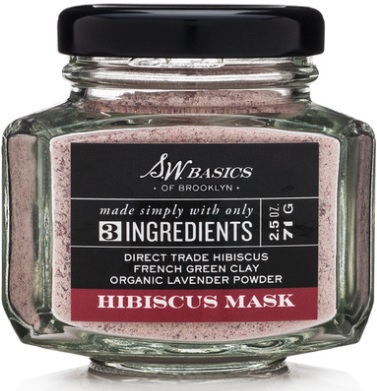 I'll be testing the new S.W. Basics Hibiscus Mask this weekend. Did you know hibiscus has a reputation as "nature's Botox?" I have a feeling this one is going to be really good.
RMS' Buriti Bronzer is on its way! I snatched it up on Spirit Beauty Lounge yesterday because I could not wait ANY longer. Seeing it on Taylor sold me.
I loved Megan's series on Aster & Bay this week – it's a "new to me" line of skin care that is natural and affordable.
I got these ankle boots at Target this week. Such a good deal!
The first looks at Chanel's holiday beauty collection. The platinum bronze Illusion d'Ombre shadow is on my wish list.
Do you use your makeup bag as a clutch? You'll be inspired to after seeing this.
Green ice cubes? Yeah, my morning smoothies are about to get that much better.
I can't decide if this Boston Terrier wall mount is creepy or perfect for my living room. What do you think?
Is red the most flattering shade of blush, ever?