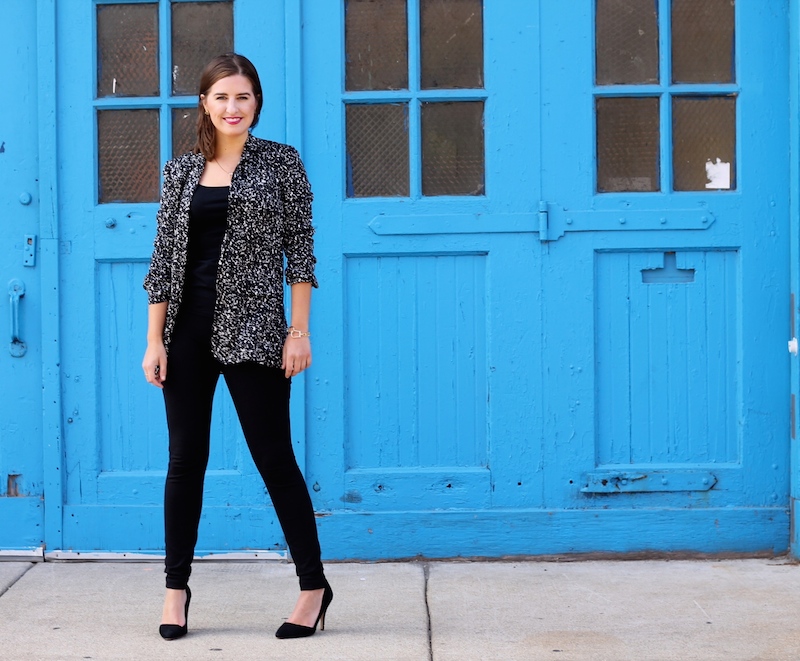 Hi, I'm Laurie. Welcome to my world. I'm serving up a guide to Chicago by way of beauty.
I've been living in Chicago since 2009 and spent my formative years just north of the border in Wisconsin. Midwest is best, if you weren't sure where I stand on the issue. I like to think I was destined to play this role. I vividly recall my "awakening" at a Chicago Marshall Field's Clinique counter as a teenager and riding my bike around town to buy frosty eye shadow.  I've been playing with palettes ever since.
I founded 312 Beauty to share my passion for discovering beauty and also showing off the land I love. In addition to writing here, I'm the Beauty Editor for PrettyQuick and a contributor at Clementine Daily. I've been featured in Refinery29, The Glitter Guide and appeared on FOX 32 Chicago. By day, I work in strategic marketing and understand precisely what it's like to balance a hectic schedule with a standing blowout appointment. Hashtag priorities.
Want to chat? Send me an email at 312beautyblog@gmail.com!