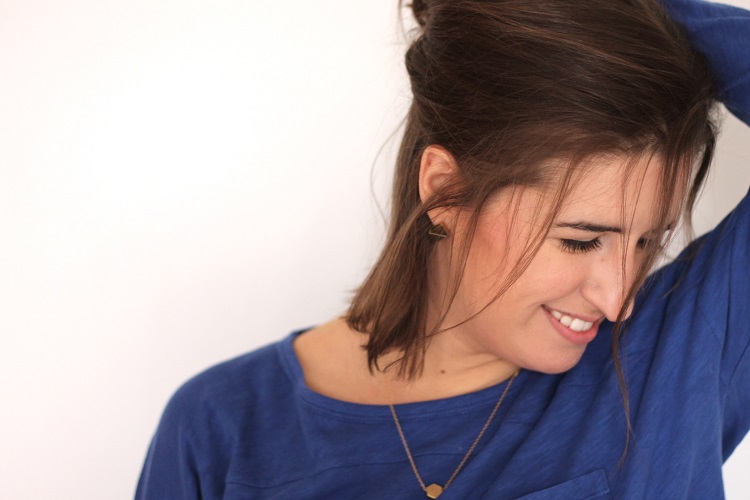 Beautiful is a commonly dropped adjective. But it's so much more than a descriptor.  Beauty is subjective and complex— and so dependent on how things feel on the inside. I'm talking more than just the trivial bad hair day, though I can't deny that even that affects mood in a very real way, but rather the way we feel about ourselves and how open we are to appreciating the good and bad in our lives. There's beauty and grace in valuing the ups and downs.  I say pay attention to every feeling you have during the highs and lows because that's when you learn. There is divine beauty in knowing precisely who you are. That kind of beauty is never fleeting but always growing and evolving.
In the spirit of manifesto-ing and getting to know one another more, I've got some core beliefs to lay down.
Listen to yourself. You have more answers than you think.
The sun is a scary mother. Don't mess with her.
Collect good vibes like money in the bank.
Washing your face is not optional.
Ingredients matter. Pay attention.
The little guys are doing the freaking coolest stuff. Show them some love.
Love your city and it will love you back.
Layer perspective on perspective and read self-help books when you travel.
Sometimes that bright lipstick gives you the courage to speak your mind.
Be a bold bitch.
Experiment for the sake of experience.
I may write about pretty things but let's not get it twisted—things are not what the world is about.