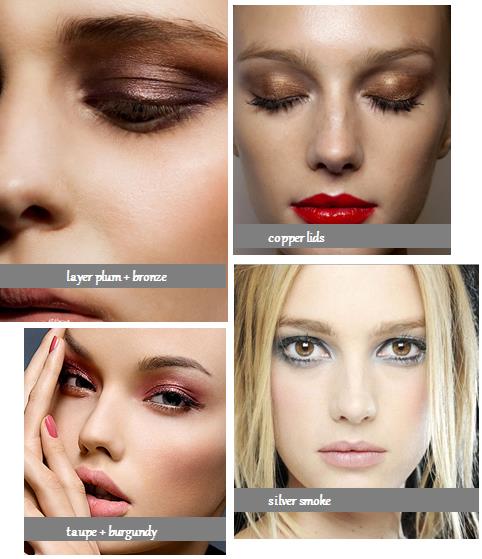 Thanksgiving is a mere 10 days away and my Christmas tree will be up in about half that (I literally cannot wait!) My nails seem to be getting sparklier by the week as are my outfit choices. Officially the most wonderful time of the year? I think so. Let's talk holiday beauty. If you're running from work or find yourself with just a few minutes to freshen up, a red lipstick is by far the easiest way to insta-glam (I love this one by Cargo) Probably safe to stash your favorite red in your purse now. But why not have a little more fun with your makeup and try something different? I'm inspired to take myself out of my liquid liner comfort zone and play up the eyes by layering shadow.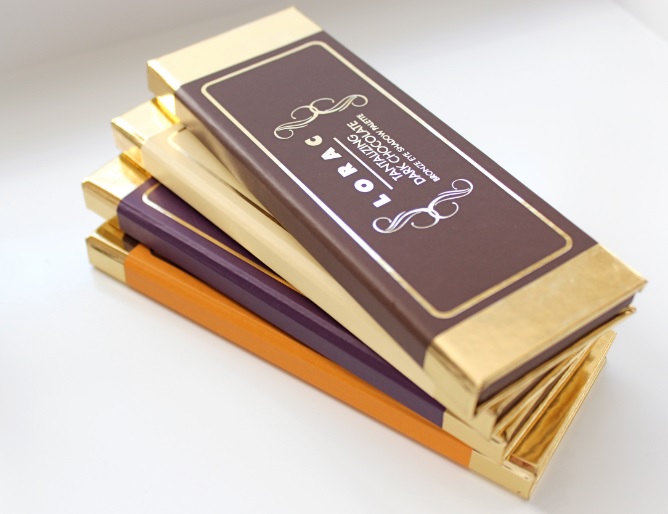 I bought this LORAC 'Sweet Temptations' Natural Eyeshadow set at Kohl's a few weeks ago when I was checking out the new beauty department digs. Packaged like bars of chocolate (I know!), there are four different neutral color palettes: classic bronze, plum, smoky grey and a covet-worthy set of taupes. Each set of shadows is soft and creamier than the next and layer on like a dream. No expert skills required – just a solid set of brushes.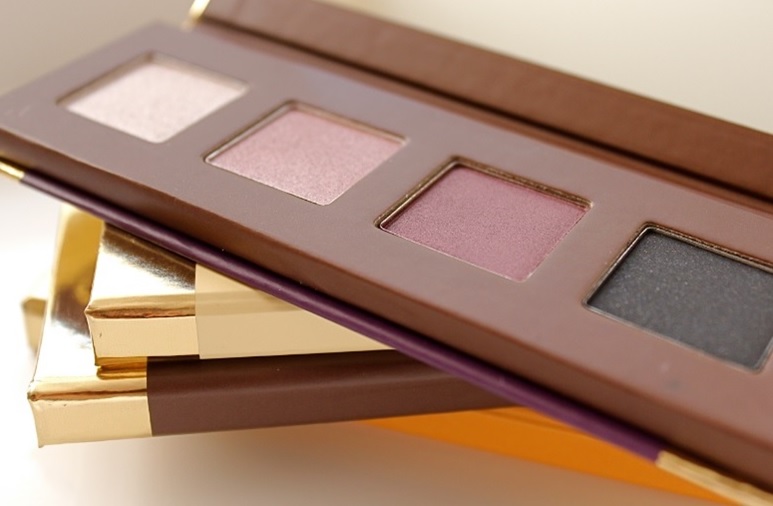 The "White Chocolate" palette has a perfect silver shadow that you can use to concentrate all around the eye in a dramatic way. Or the natural "Satisfying Toffee Crunch" (these names = yum!) palette that makes getting the plum and bronze eye simple. All you do is layer the two deep colors from the lash line to just above the eye crease and buff the edges out with the soft beige. The bronze bar of shadows has a vibrant copper that looks incredible with a red lip. As for the plum, it has everything for that jewel-toned lid.
A girl needs options, right?
Beauty inspiration photos via 1, 2, 3, 4
Note: This post is sponsored by SheKnows Experts Among Us  and Kohl's Beauty. All opinions, tips and recommendations are my own.