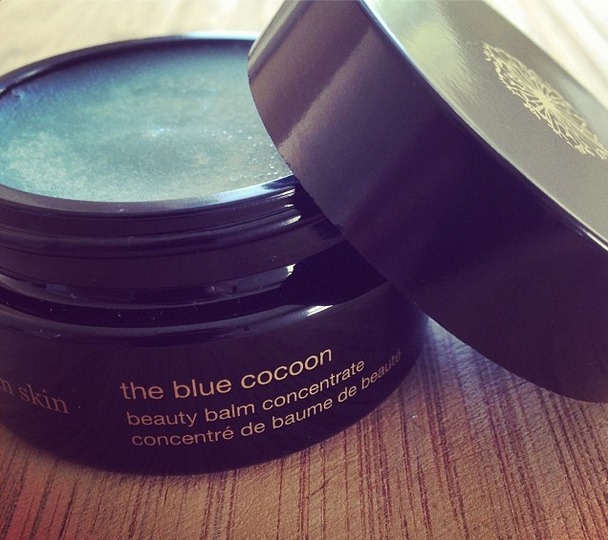 Photo via
It's a Wisconsin weekend! I'll be at the Kohl's in Wausau for the Beauty Trade-In Event from 9am-1pm today. Look out for my Instas. And, here are a few reads to catch you up on the week.
May Lindstrom's The Blue Cocoon is available for pre-order. It looks heavenly and well, you know how I feel about balms.
I wish I could be this brave.
This Rank & Style list on the 10 best natural serums is spot on.
Hello Rouge18, a.k.a. the artist formerly known as Beauty Blogging Junkie. The new site looks awesome!
This list is very "shit bloggers wear" and I love it. Even if I am a walking stereotype.
Taylor showed off the prettiest bronze smoky eye makeup this week.
I will be stalking the drugstore for these.
I might be slacking on my gym visits, but even I've got time for the 8-minute workout.