I'm not sure how it happened, but suddenly washing my face is one of the most exciting parts of my day. We all do it, but do you ever stop and think about it? Of course not. Washing your face is a necessary utility, and one that more often or not leaves your face feeling dry and stripped. If anything gives me that feeling now, it's a total red flag. One that is usually followed by multiple breakouts. The absolute worst. Good news, you don't have to scrub your face off for it to truly be clean. I predict this year will be the year of the face wash. It's a changing, people, all for the good. Forget about soap and water, and get excited about the new guard.
Vitamin B and fruit enzymes. The Elizabeth Dehn for One Love Organics oil cleanser is not just a "first step" like so many other oil cleansers. It's the only one you need and you'll savor every moment you spend massaging this onto skin. Marvel at how easily it takes off your makeup and how soft and moisturized your skin feels after.
Oil meets gel. Now, this one is a pre-release sample but I couldn't NOT include La Bella Figura's incredible cleanser. I'm pretty sure they made it for me, since it smells of rose and pink grapefruit. Apply 1-2 pumps onto dry skin and then soak a hot muslin cloth over skin to remove. I am impressed with how well this removes makeup and love the fluffy gel texture. Coming soon!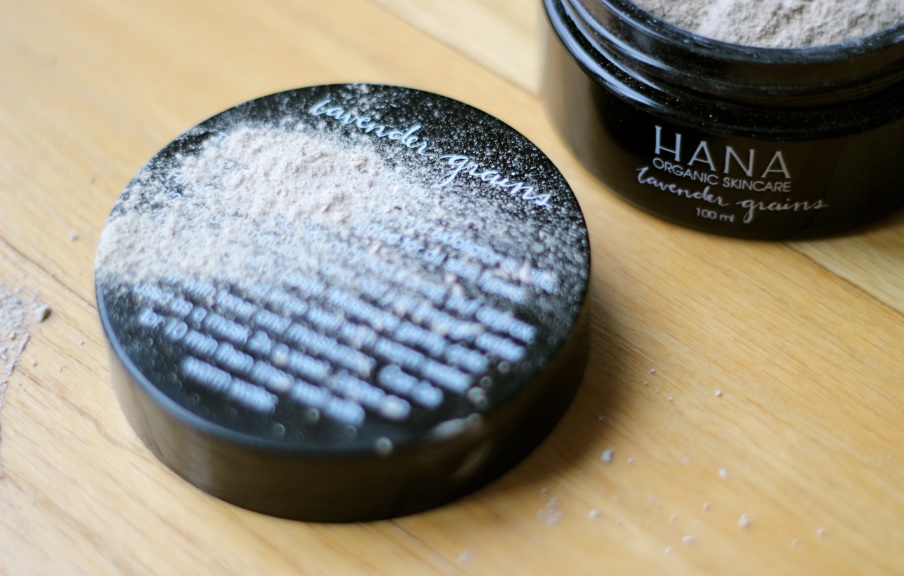 Grains. Washing your face with clay and oats results in baby smooth skin. Hana Organics added some poppy seeds and lavender and created a dry mix you blend with water to create a paste. Thicken the mixture if you fancy a mask. Bonus: it exfoliates as well!
Mud. It looks and tastes like chocolate pudding. That alone is all I need but of course May created much more than dessert with Honey Mud. Honey is a natural antibacterial and witch hazel, frankincense and myrrh do their part as well (no breakouts, promise!)
Plant fibers. Sensitive skin types, listen up. Dr. Sponge can be used on you, and also babies. It's soft like jello and can be used day or night. It removes makeup (if a heavy makeup day, you may need backup), dirt, oil and absolutely demolishes blackheads. I'm a convert.