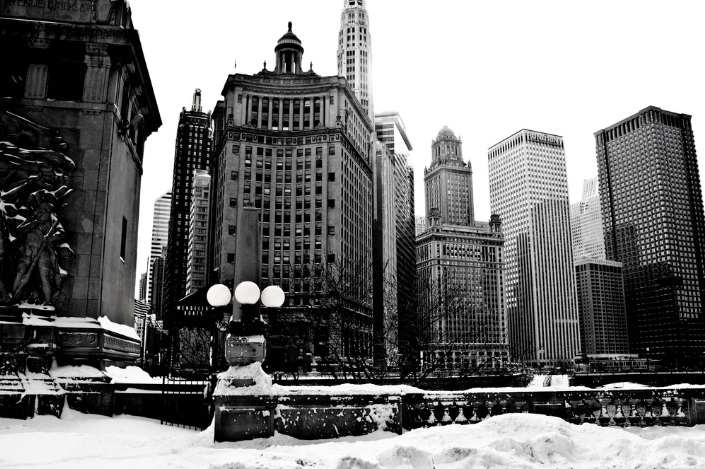 Photo via
The snow I can handle, the cold is another story. Chicago can be so beautiful covered in white but all these polar vortices (the fact that we've had to plural that phrase hurts) are brutal.
I discovered this Chicago photographer on Pinterest (that's her pic above) and then I found her blog where I spent a good hour admiring her impressive sneaker collection.
Just the reminders I need….8 reasons to drink hot lemon water, every day.
These homemade lip scrub recipes look like a cinch to whip up.
I have and love this scarf in cream and now I see there are two other colors! The frigid cold weather has me still buying winter gear. So yeah, all over that.
I just know these blushes are going to knock my socks off.
I'll take one of everything in Cait's beauty favs list.
Pretty sure these travel bags could be the solution to all of my packing woes.
Organic Beauty Talk is giving away TWO Kjaer Weis foundations. Go! Enter now!