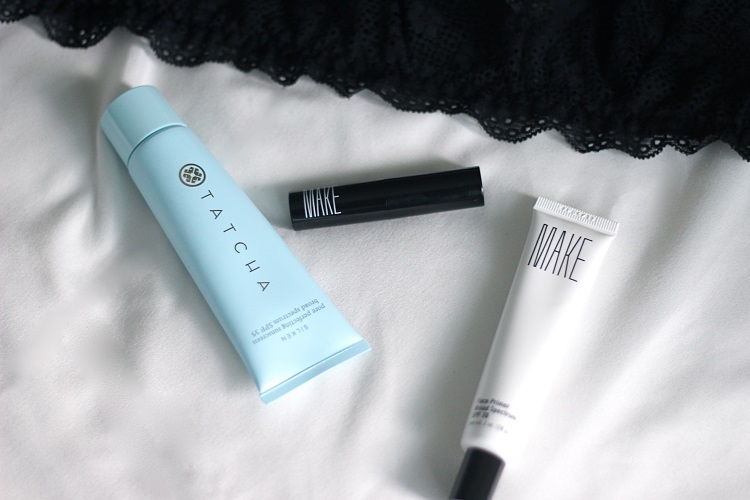 I first read The Life-Changing Magic of Tidying Up on a flight earlier this summer. At first, it irked me a bit. How many times can one person write the word tidy? I think that was actually misplaced mile-high anxiety. Reading about tidying my home really made me want to be in my home and not squished in a middle seat. I set aside the book and the mission to come to Canada, but the message has really set in from a distance. Are the items in your home sparking joy? If yes, keep. If no, toss.
I'm chomping at the bit to get home and KonMari my space for real. Unleash pure joy!
While in Toronto, I've been living with less (and thinking about 'stuff'). My space is streamlined as a result of the situation but you can be sure that every item here has a purpose. I'm only bringing joy back in my suitcase. I've been practicing mini bits of KonMari-esque tidying. She recommends going by category vs. room by room so I've been doing that, sort of. I've been focused on the under stuff. The base items on my face and the garments I wear under my clothes.
I realized when packing up my stuff for this extended three month trip that my lingerie drawer was full of blah. Old bras with pilling and stretched straps. Not much joy in putting those on every day. So, throughout the summer, I traded in bulky underwires for cotton bralettes and delicate lace underthings. I feel sexier and more comfortable…and there's the joy!
I've been appreciating the elegant Tatcha Sunscreen which feels like silk on the skin. It's inspired by the porcelain skin of a geisha and makes the process of applying SPF every morning that much more joyful Pure silk, I tell ya!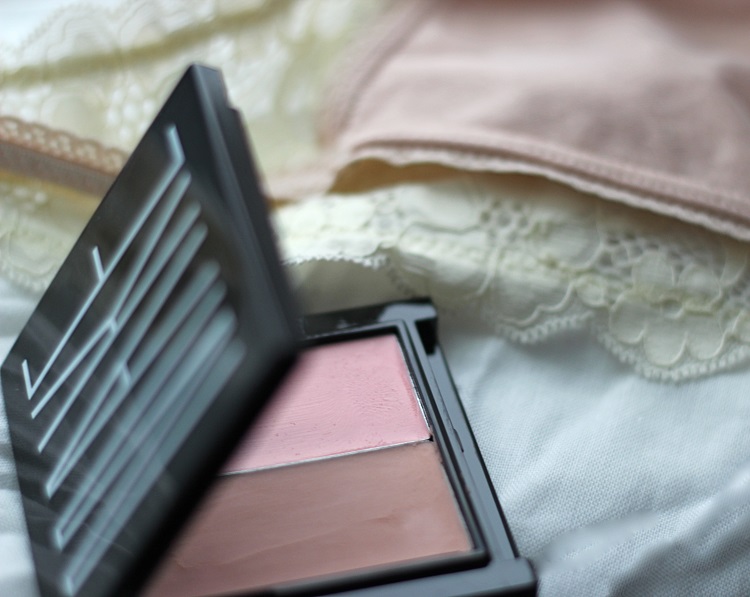 I've also gotten into MAKE Beauty and love their POV on makeup. Everything is so conceptual but also really practical. They seem to make products to help you get more joy from everything else on your face. The Face Primer is a moisturizing base for makeup and the Lip Primer will help your lipstick last longer and even makes the color pop a little more. MAKE even has a dual-purpose compact that helps you give your makeup a dewy or matte finish. Joy!
It's easy to overlook what's beneath the surface. Those old bras were out of sight; you would never see them but I knew they were there. Somehow wearing them impacted me in ways it's hard to communicate. It can seem ridiculous to express joy for something so superfluous but we all know the feeling when it's right.  In here somewhere is a lesson about taking care of what's even deeper beneath the surface, in our psyche.  Decluttering is really about connecting with the emotional joy.
Just read the book, guys. I haven't totally lost my marbles!