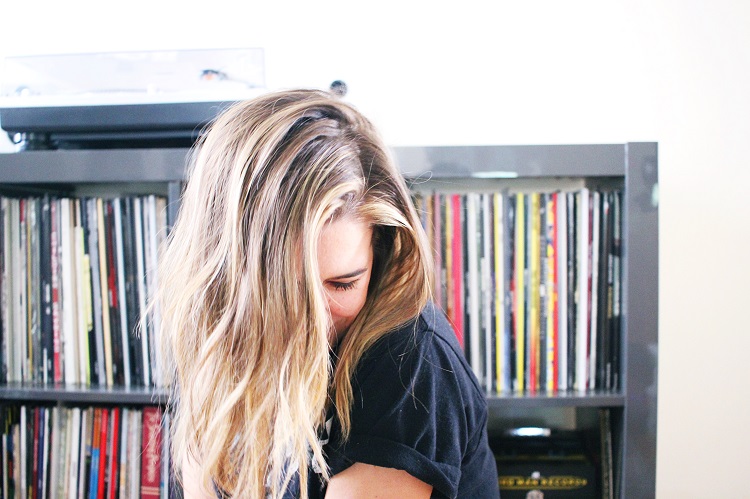 In a few days, a new year begins for me. I'm turning 34! Birthday week! This one snuck up quick, on the heels of a big life change. Refresher if you missed the news: I moved in with my boyfriend, to a new place we are making our own. With this birthday, I'm not thinking about aging or any physical changes (though sun spots, I see you starting to creep) but instead living in the moment and taking care of a relationship that means everything to me. One of the bonds between us is music. Experiencing live music, listening to records at home and introducing each other to new sounds. He has brought me to punk shows and I've got him on a steady folksy run.
My actual day of birth (Saturday) is going to be extra fun this year because we are going to Pitchfork. It's a three-day music fest in Chicago that is super chill. It's one of my favs for that reason. I'll also be hitting the stages along with Verb Products, the Austin-born, salon raised brand that I've dubbed the "grey tee" of hair care. Just like your t-shirt, the entire Verb line – every item is $14 – is effortless in style, light to the touch and completely layerable. Oh, and unisex. Total dude-approved. In a fun barter, I've given some Verb Sculpting Clay and Forming Fiber to my boyfriend in exchange for his t-shirts.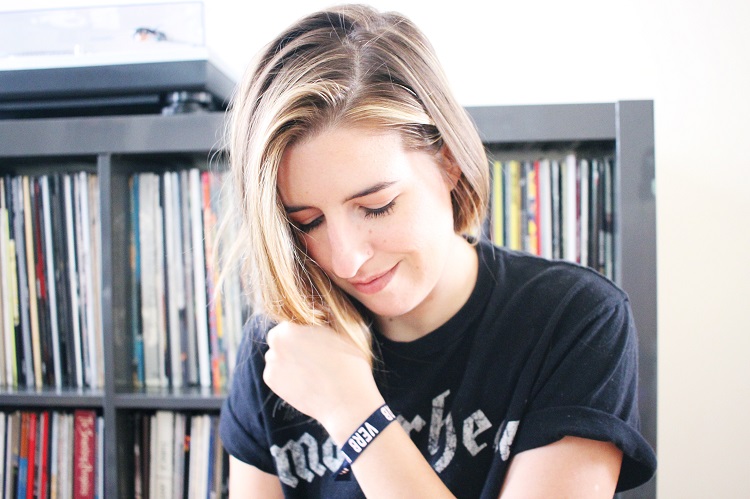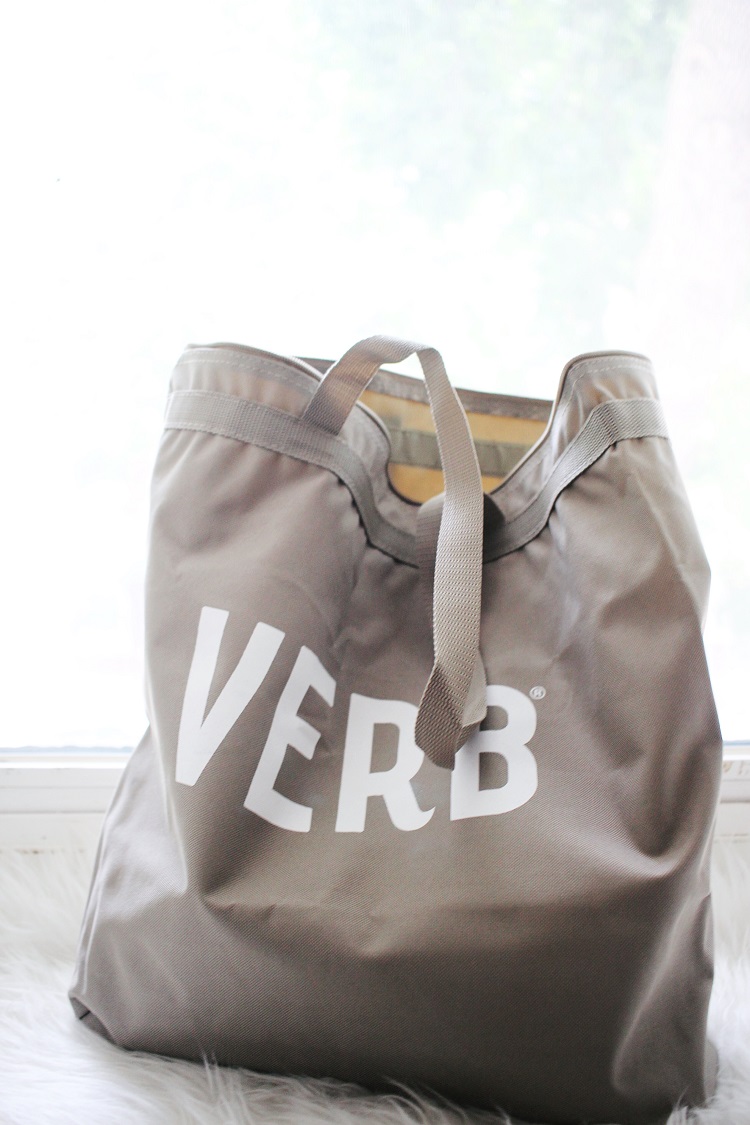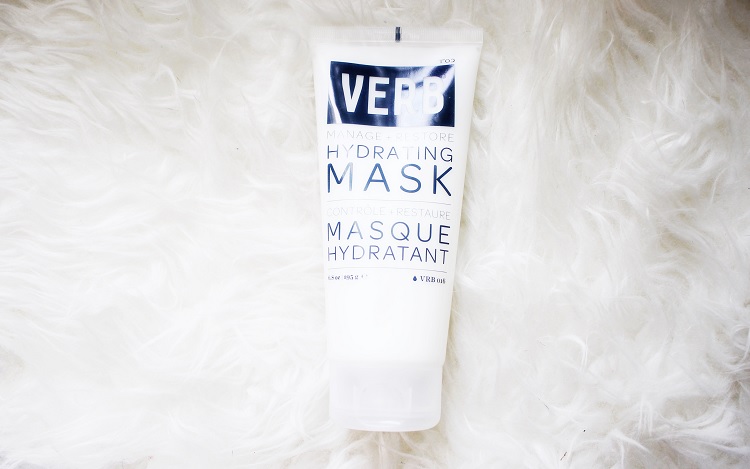 I'm sticking with my go to music fest hair of beachy waves but got a fresh set of balayage to give me an even summery vibe. To get my hair ready for mucho sun exposure, I'll be using the Verb Hydrating Mask in the shower to deeply condition my hair.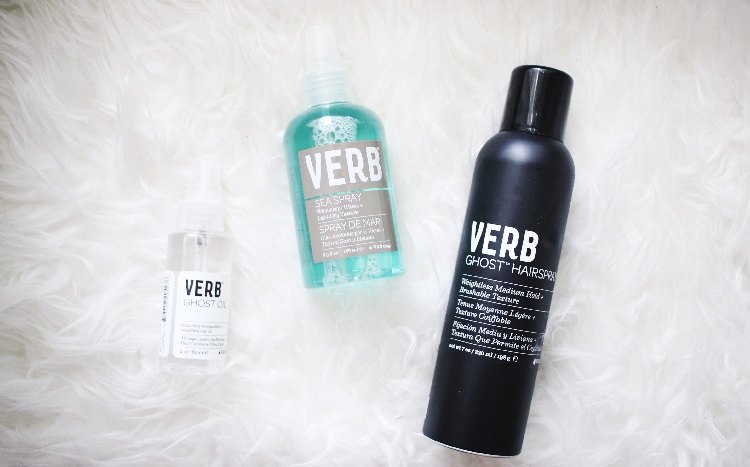 And, the Ghost Oil is awesome after the shower on towel-dried hair. I only use one pump and then rub it in between my palms before massaging on my ends and then throughout the rest of my strands. Now that I've got extra blonde, I've noticed my front strands are more prone to breakage and this helps protect them from any further damage. I call this my unintentionally layered hair do. I try to flip the part around and keep a slight curl in so it isn't as noticeable. I'll spritz the Sea Spray after I curl and do some manual crunching and twisting of my hair so it's imperfect.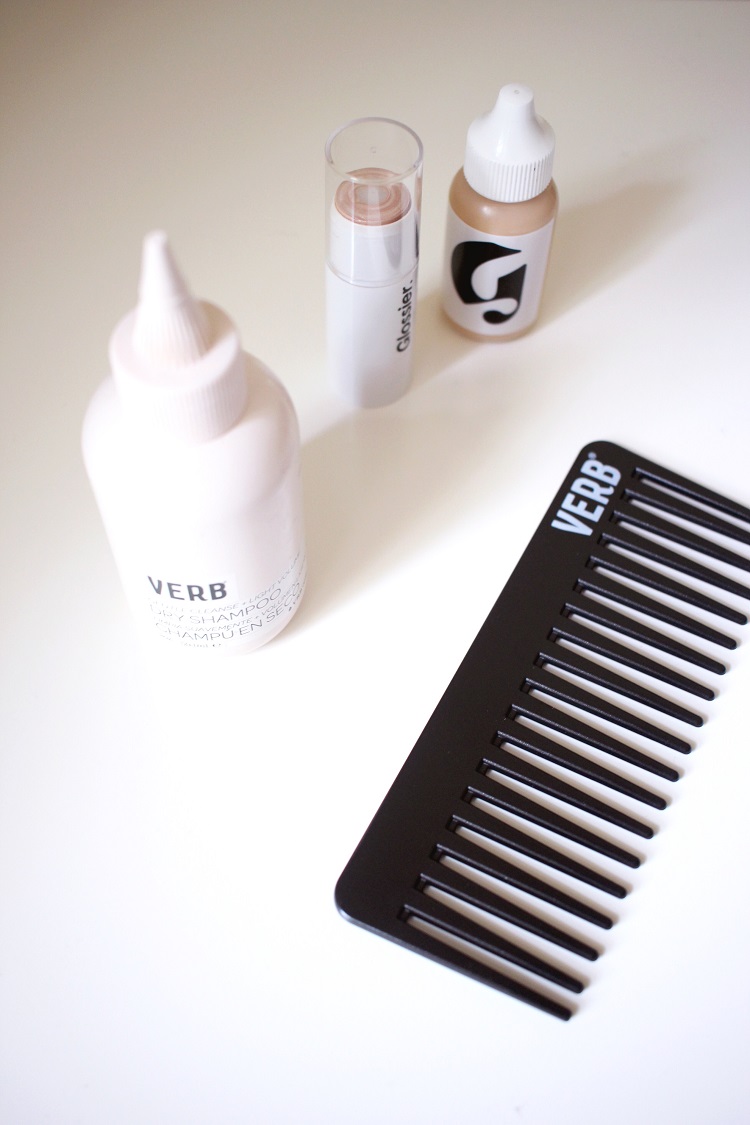 For extra volume, I'll squeeze some Dry Shampoo (with the uber smart narrow application tip!) along the roots but under a layer next to my part.
Forecast for Saturday is basically looking like the perfect day so I'm hoping all of the forces of nature are giving me good weather, and hair, for my birthday! Fingers crossed.
Anyone else in Chicago going to Pitchfork for any of the days? I'm most looking forward to Brian Wilson…love me some Beach Boys.
Thanks to Verb for sponsoring my Pitchfork birthday bash (that's what I'm calling it, a giant party with thousands of fellow music lovers in Chicago!) and introducing me to the rest of their awesome line.