I have a full lineup of summer concerts ahead. First up is Pitchfork, where Brian Wilson will perform Pet Sounds in full, Lollapalooza, and even Riot Fest. Yup, I'm doing the full festival circuit this year. Whether or not you're music fest-ing, summer concerts are aplenty. Chicagoans flock to Ravinia and Millennium Park for more excuses to do everything outside when the weather turns. Even my parents hit up their local bandshell for some jams.
I follow a few style principles for summer concerts. Comfortable shoes that can get dirty – usually my Tevas, because you know you can come home and throw those in the wash and you will need to – and loose tanks, and tees. I also like to give my hair beachy texture and let it run wild. It's so much more fun at concerts when you can swing your hair around. It's not the place for perfection.  There's something awesome and so summertime about letting the elements into your hair:  a mix of sun, breeze and food vendors. Lobster corn rolls anyone (arguably worth the price of admission to Lolla alone)?
I wanted to give you some tips on styling summer concert hair using Pantene's newest set of suds and sprays.  The new Expert collection has a new look that stands out and a more concentrated Pro-V formula for instant gratification. The Expert Intense Hydration Shampoo and Conditioner is a tall drink of water for your hair – perfect for when you're exposing your hair to the elements. I'm convinced this could revive the thirstiest head of hair. For even more moisture, like when you know you might want to extend your style for a few days, I've been using Pantene's 3-Minute Miracle Deep Conditioner. Love this stuff – I've used way pricier hair masks that you leave on for 40+ minutes and still see or feel no difference. This saturates every strand and makes it stronger, giving you helpful protection during any music festival.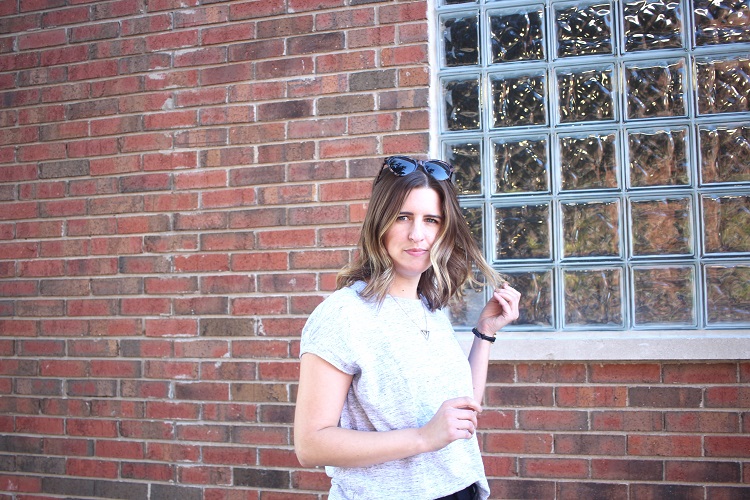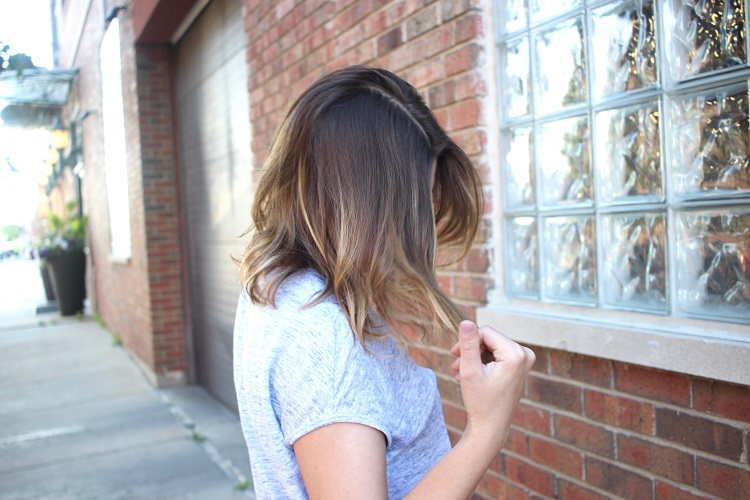 At this point, my straight hair is super straight and shiny. To get the beachy style I can ease into for a day at a music festival, I've got to add texture.
First, I prime by spraying Pantene Smooth Airpray all over clean hair to give it a texture that you can still move and brush. This one is alcohol-free, so it's not drying.
Use a curling wand, holding each in place for 10 seconds to really let the curl take.
Once they've cooled, brush them out. Tug on them, twist, and shake. Or shout (or not). The key is not to have pageant curls.
Once you're satisfied, spray Pantene Airspray in a medium hold on your ends and then massage throughout hair, concentrating on ends. I find this helps me get a piece textured without spraying my whole head with a hairspray that can hold everything in place perfectly.
For a final shine, I spray the Smooth Airspray all over since it also acts like a humidity shield.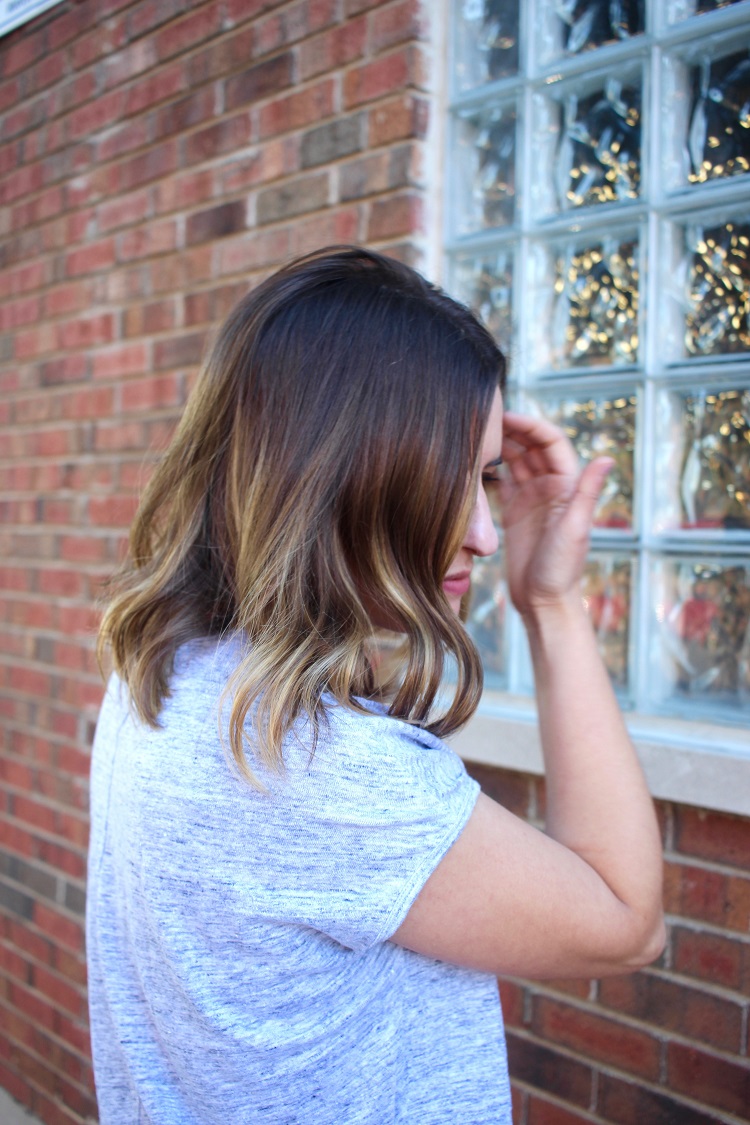 Do you have any summer concerts you're looking forward to? Anyone in Chicago doing a festival this year? Let me know! I'll trade you tips on beachy waves if you can share any easy hair braid tricks for long bobs.
note: This post was sponsored by Pantene. All tips and summer plans are my own!