…Loved it.
I've been on a major Beautycounter kick lately. Right before I moved – how has it been almost a month?! – I stopped by a friend's Beautycounter event. You can find the brand easily online (and soon on Target shelves, too) but also through consultants who host events. I'm sure we all have a Facebook friend or (or five) that have a similar gig. I was way curious about the mascara so I ordered it up right away. Truth be told, I'm really happy with like five formulas at the moment including the one I always go back to but I can't quite quit testing them anyways. This was worth the gamble – it's all that!
My biggest issue with mascara is transfer. I'd say more than half of every tube I try ends up under my eyes and it's so frustrating. Waterproof is usually best if I want a guarantee but those are so hard to remove and I prefer a natural alternative. I went into this test with concerns about transfer because it has shea butter and conditioning oils. My friend said that she dusted a little setting powder under her eyes and has never had any problems. Great advice; I too had no issues with mascara where it doesn't belong. I have only praise! I will agree that a sweep of powder – I use my trusty RMS Tinted Un Powder – to set concealer probably helps it stay put. Especially if you wear an emollient concealer, which I often do.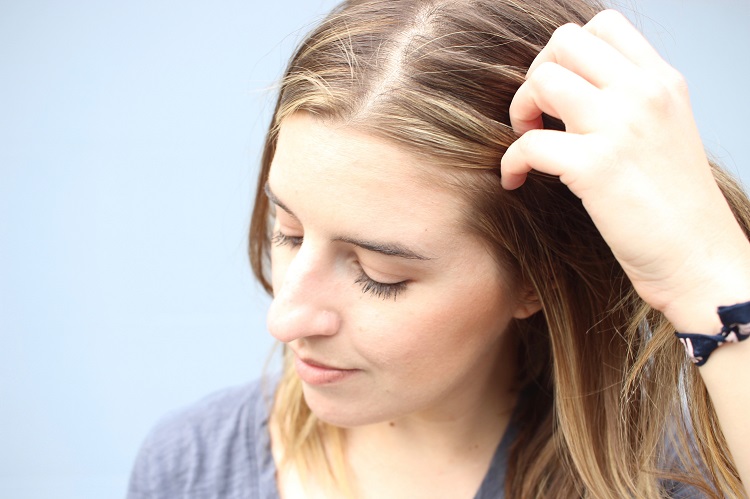 Beautycounter worked for three years to get this one right and I think the persistence paid off. It lengthens lashes with ease, layers without clumping, doesn't flake or transfer (with proper precautions). The lengthening is especially impressive – I'd say it's better at that than my go to CoverGirl Lash Blast.
Have you tried anything from Beautycounter? What should I try next?