I've traded in volumizing spray and the hair dryer for hair serum and a microfiber towel. That combo for me is just as effective so long as I do not go to bed with wet hair. Kinks for days, literally. Freedom from the blow dryer has its downside, but this hair towel drops air dry time by hours…best ever. I've been putting Beauty Protector's new Protect & Oil — which just launched in the Birchbox shop — to the test.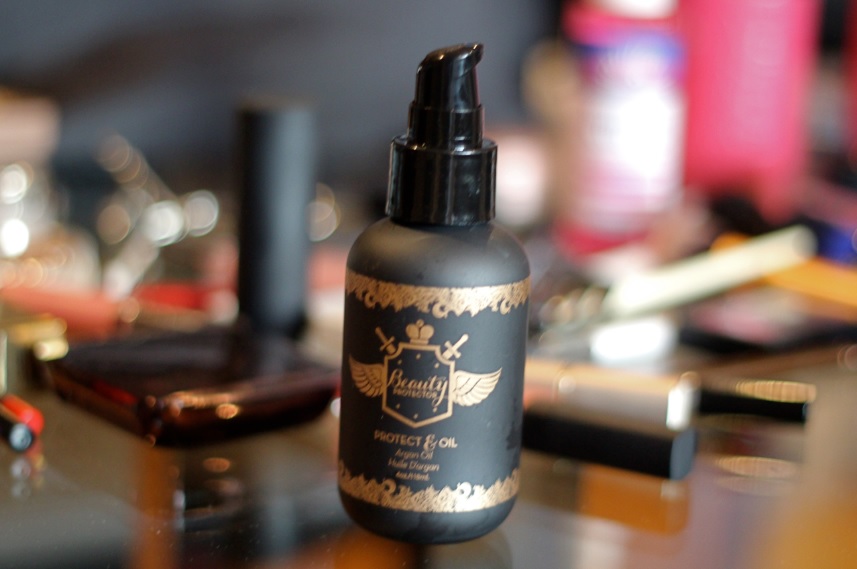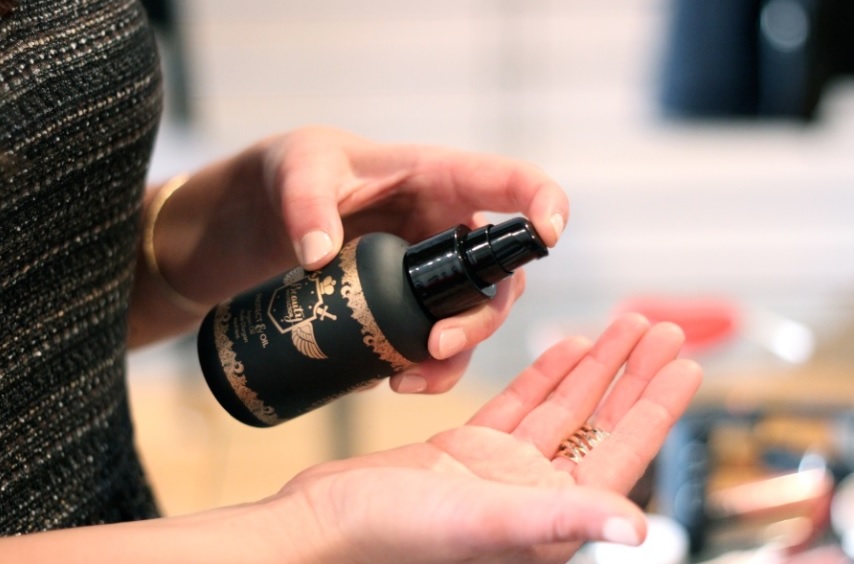 One pump applied post-towel but pre-air leads to shiny and glossy locks. The method to my avoid the blow dryer at all costs madness is to coat the ends first and tousle everywhere else with the leftover elixir in my hands. As it dries, my hair has volume and body for days…especially if I have anything to say about it. I feel similarly about washing my hair as I do blow drying. This elixir is lightweight and plentiful…I mean, that bottle has some ounceage. For the rest of you heat stylers (I join you in that when it's time to curl my hair in the a.m.), Beauty Protector is designed to save your strands from damage. And if you've got the frizzies, you can even smooth a little onto dry hair. If you've ever received the Beauty Protector shampoo + conditioner in one of your Birchbox monthly deliveries, you'll know exactly what the Protect & Oil smells like (delicious!)
Note: Birchbox provided a sample. All opinions are my own!
Photos 1, 3 taken by Lindsay Humes