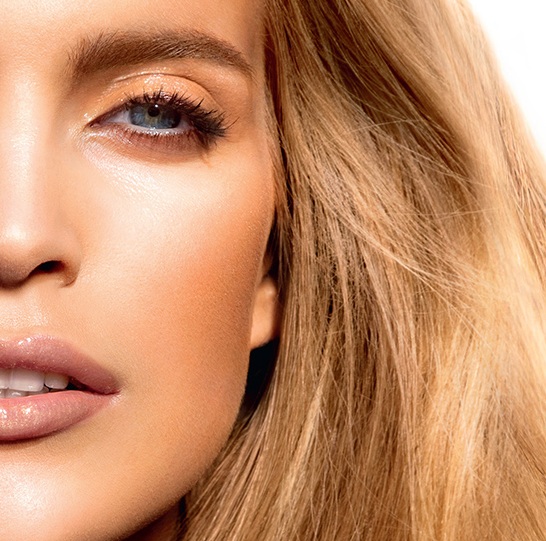 I think bronzer season started this weekend, on the official. Probably the warmest temps and most sunshine Chicago has seen in almost six months. We so needed that. I soaked up my fair shine of Vitamin D and ate as many meals outdoors as I possibly could – even Betty enjoyed herself a bit more than usual.  Over brunch on Sunday, with a few of my favorite fellow Chi blogger girls, Lauren, Lindsay and Lenka, we had the obligatory beauty chat (par for the course when dining with me!) Turns out, we're all feeling the natural look for summer. I am also majorly feeling the Tom Ford Summer 2013 collection, in all of its glowy glory.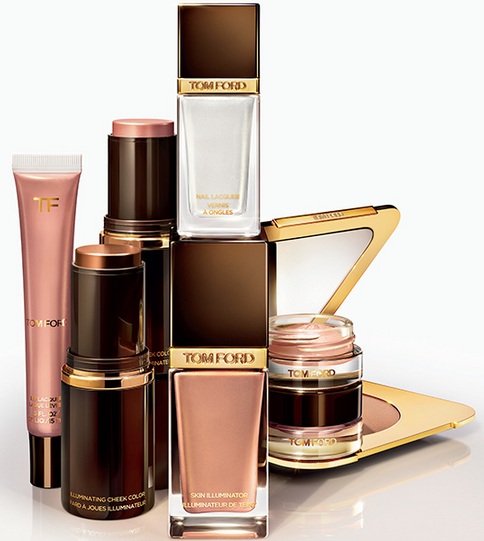 It just oozes sexy, right? Naturally, anything Tom Ford does is sexy. And expensive. Did I mention that? Oh, incredibly expensive but oh so pretty.  While it's yet to be determined if I'll make a splurge (of the most intense #treatyoself variety), I'm definitely taking note from the model with the illuminated skin, glossed eyelids, golden pink lips and bronzer in exactly the right places. And, I've already determined the perfect white nail polish to create the Tom Ford look.
For those looking for more on Tom Ford's take on summer, I suggest visiting The Beauty Look Book. She shared some pretty pics on Instagram this week, so I imagine she'll weigh in on the collection soon! It officially launches on May 1, but is available online now.