Spring is a myth in Chicago. There are spring things happening, sure, and when they do it's glorious and I love everyone in this city. But for the most part, the tulips stay closed and we're all moody. Allergies come in with force, the winter coats are on and off, boots one day and sandals the next—I can go on. We want to fully shed our layers, but the forces of nature just aren't ready for us to do that yet. April can be tough. I think people wear pastels and more color in the spring to help ease the lingering chills. Note: I am not among the pastel people, but I do bring in spring in my own ways.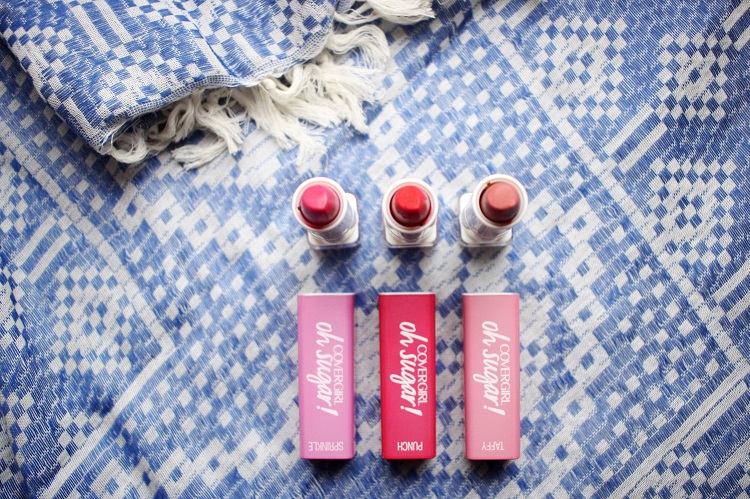 I've got a few go-to ways to welcome in the season. Sheer lip color is so decidedly spring. I'm way impressed with the COVERGIRL Oh Sugar! Lip Balms. It's a tinted lip balm hiding inside of a lipstick.  They do have a slight sugary taste, which is a bonus You know what I love most? It can be near impossible, especially at the drugstore, to tell what a color will actually look like because there are no testers to swipe on your hand. These show on lips exactly as they appear on the outer packaging. Smart! Punch is a must-have.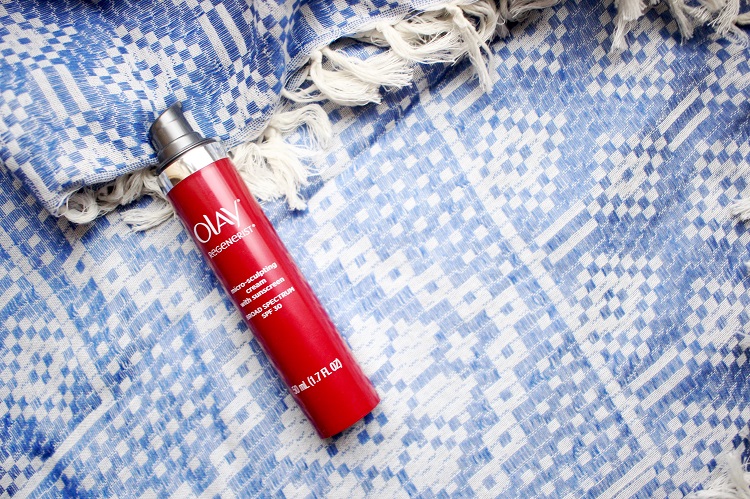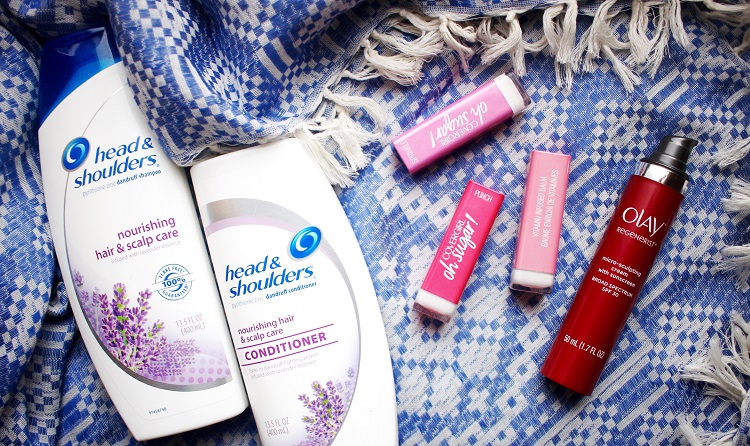 SPF season is back. It never goes away, but now you need it on your limbs, too. Or you will when you can take your coat off again. For face, still digging Olay Regenerist Micro-Sculpting Cream with sunscreen. Over time, this one has some added benefits, helping firm and brighten skin and reduce the appearance of lines.
The smells outside aren't nearly as good as Head & Shoulders Nourishing Shampoo and Conditioner. Mulch and pollen have nothing on this lavender delight. I'm still about the baths at night to warm me up and love how this brings in a light aromatherapy.
What's spring like for you? Do you too have like 100 new photos on your phone of flowers and trees blooming? I can't stop snapping (note: I'm laurieleopold on snapchat) them!
Would love to hear how you're dealing with spring(ish) starting and if you've tried the Oh Sugars yet!
This was sponsored by P&G Beauty. All opinions are based on my experiences and insights. Thanks for your continued support!
P.S. I've heard from some of you that have previously won a P&G giveaway. Can you let me know if you haven't received? I sincerely apologize for any delays and want to make sure that everything gets to you!