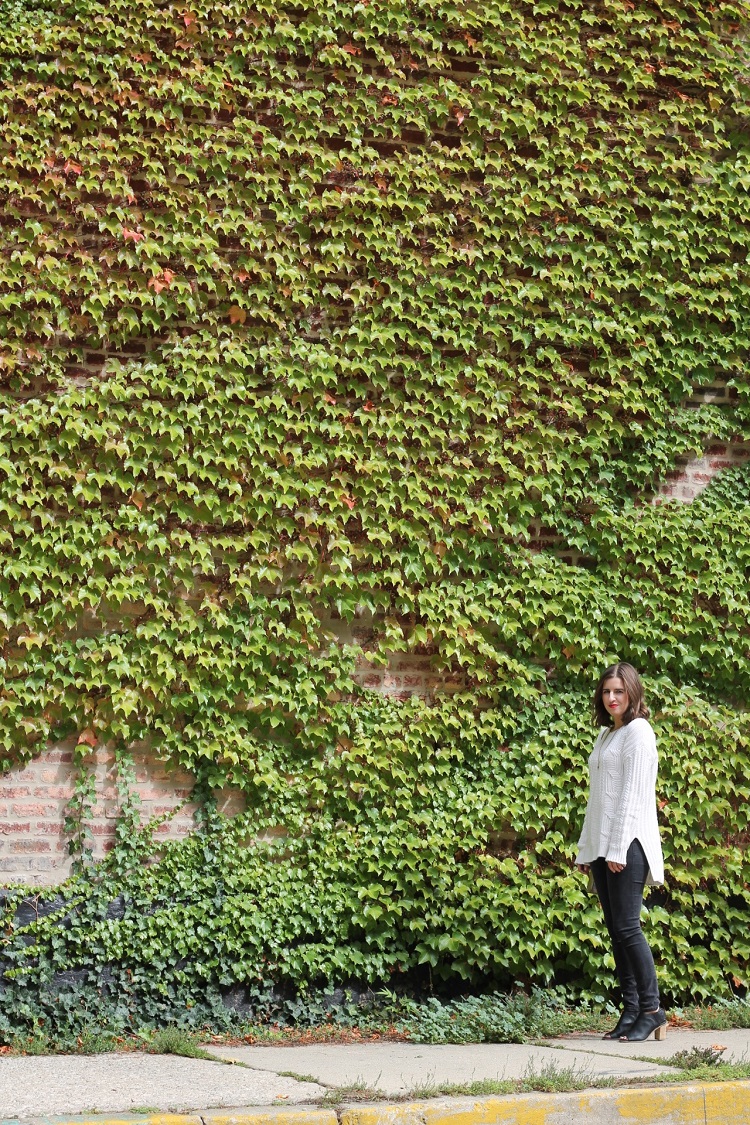 There's been some tonal shifts here in recent months. Maybe you've noticed.
You know when you go to yoga and the instructor asks you to lock in your intention at the beginning? Mine always run the gamut – Chipotle for dinner after (rewards = effective), tight butt, calm, peace. Somehow fixating on that purpose and committing to it makes it happen. Though, yes, Chipotle and a firm ass can send my body a mixed message. Hey, we are who we are. For the past several months, I've been locking in my intention every day as many times as it takes.
Strength.
Not at yoga, though. When I wake up. During my walk to work. At 1pm. At 3pm. Before bed. Plotting to be strong, no matter what the day brings. Pushing my definition of strength. Showing strength because the alternative is not pretty. Here's what I know: I'm stronger than I thought but being strong all the time is hard.
In a few weeks, I will officially be a party of one. My divorce is nearly complete. The logistics of untangling a marriage are crushing and draining even in the most amicable of circumstances. My newfound state of alone is both freeing and frightening. After living a level of sharedness that exists in marriage it is a body shock to be on my own. I laugh at the things that break me. In hindsight, of course. Moving was emotional, though somehow I didn't shed a tear. Filing for divorce? Uneventful, really. I did, however, lose it after a delivery guy left and I discovered that he had stepped in dog poop and proceeded to cover an entire carpeted staircase with his footprint. And I had a falling out with a tension rod in the shower that I swear shook my soul.
So, strength is my intention. On good days, I feel it. On other days, I need it.