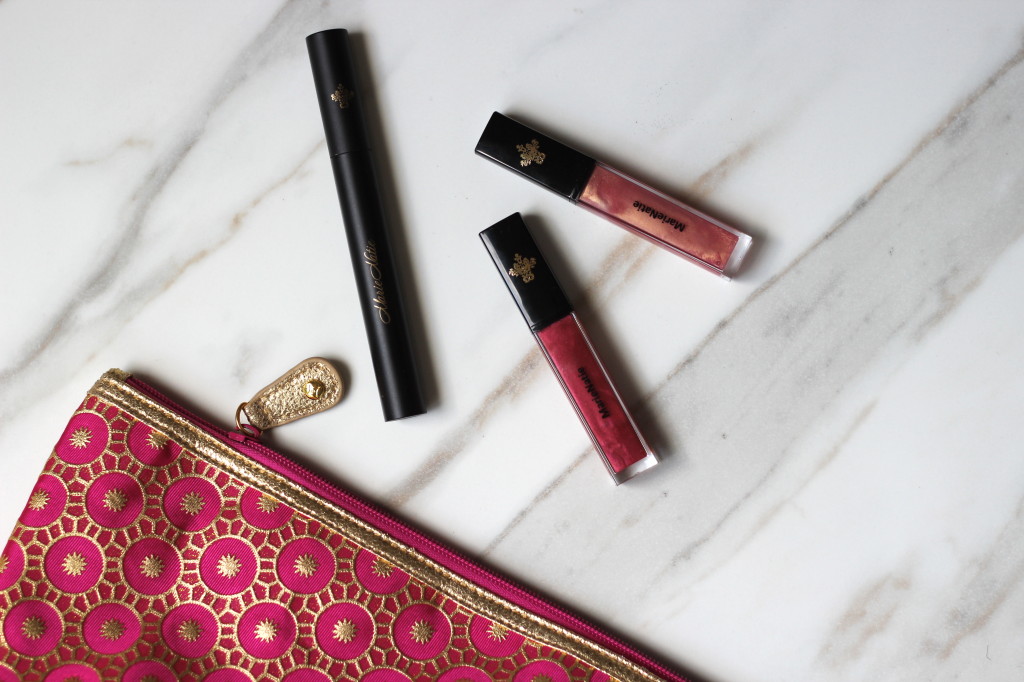 Flash sales are so 2010. Remember that panicked hour of refreshing your browser to see if someone released the size 6 boots? And then waiting approximately six weeks, often more, to get your order? I loved the thrill of the chase – and scored some sweet beauty deals – but there is a better way that doesn't play with your emotions quite so much. I'm a devotee of the flash sale reincarnate over at Gloss48. It captures the best parts – discounts (20-50% off) and surprise (a new line is introduced each day!) – but the sales span an entire week and then Gloss48 continues to carry the line, at full price, in their adorable e-shop.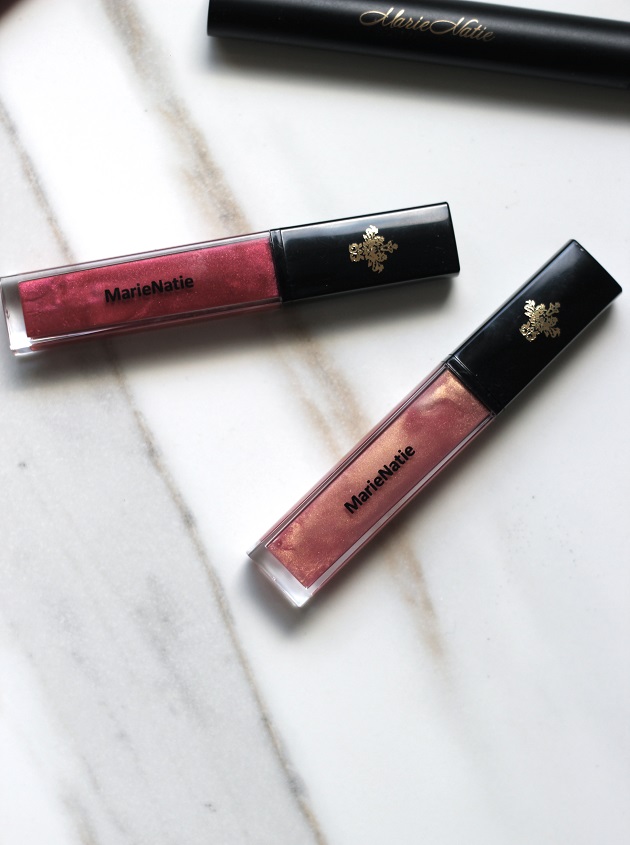 There's been a week of zen with Miyu Beauty, seven days of discounted Pretty Peashun (which I'm kicking myself for missing!) and Jenny Patinkin's "lazy perfection" makeup brushes. And there's even a few more days to snag MUN's youth serum for almost 30% off…oh, dreamy MUN!  I think the buyers are my spirit animals.
When the team gave me a sneak peek at one of their newest discoveries and assured me that I would go nuts for the glosses I knew to trust them.  MarieNatie Cosmetics, a "clean" Canadian makeup line, is starting its 7-day flash reign today on Gloss48 and everything, including these decidedly sheer and brightening lip glosses that have been tucked in my colorful Stephanie Johnson makeup bag since they arrived, is 20-25% off. Let the stress-free flash-ish shopping commence!