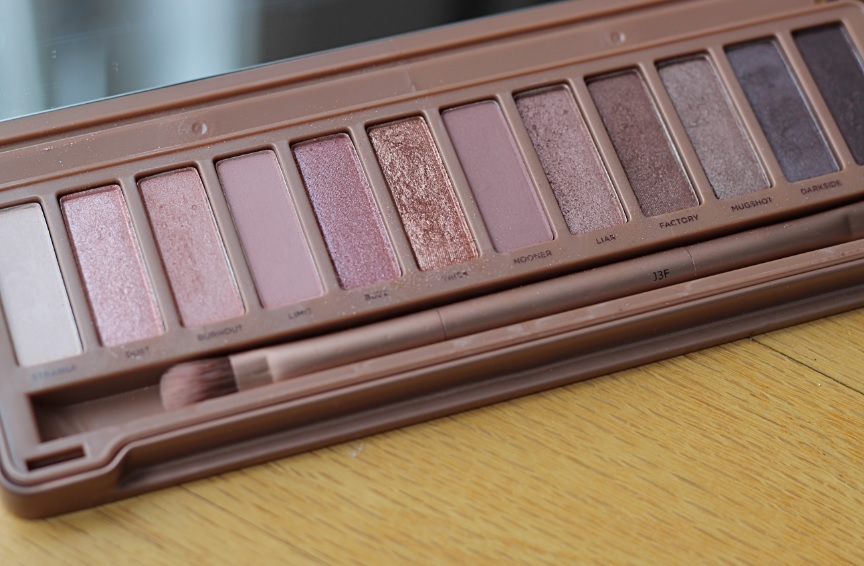 Valentine's Day is tomorrow, so it seems like the right time to tell you how much I absolutely frickin' l-o-v-e the Urban Decay Naked 3 Palette. I don't like to pick favorites — much like a parent to their kids — but if I were to…this rosy combo would be it.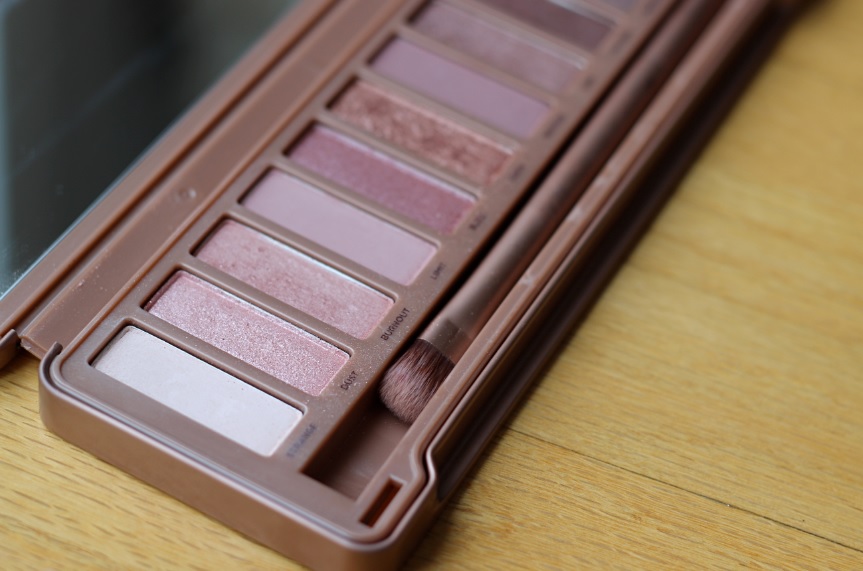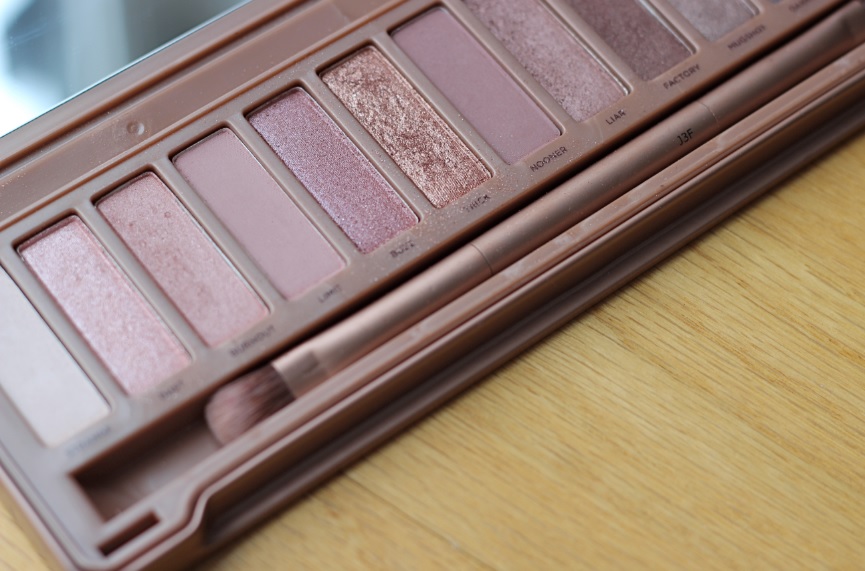 By my count, I now have 41 eye shadows from these Naked palettes and somehow this set of 12 is different than any other. And yes, I realize that I have enough eye shadow to get me through much of my adult life. Don't worry. It's cool. I'm majorly feeling the rose gold, bronze and matte mauve tones that are subtle and day appropriate. I love a smoky eye but my day is much more 'Nooner' with a side of 'Burnout.' As for my actual day? Only the latter.  But I digress. Even the darker shadows in here are less intimidating. The steely grey 'Darkside' was made to be smudged around the entire eye, close to lashes with a swipe of black liquid liner. A MUST try. The brush is an added bonus and the portable case makes it easy to tote along on travels.
How do you feel about all of these Naked shadows? Too many or never enough?