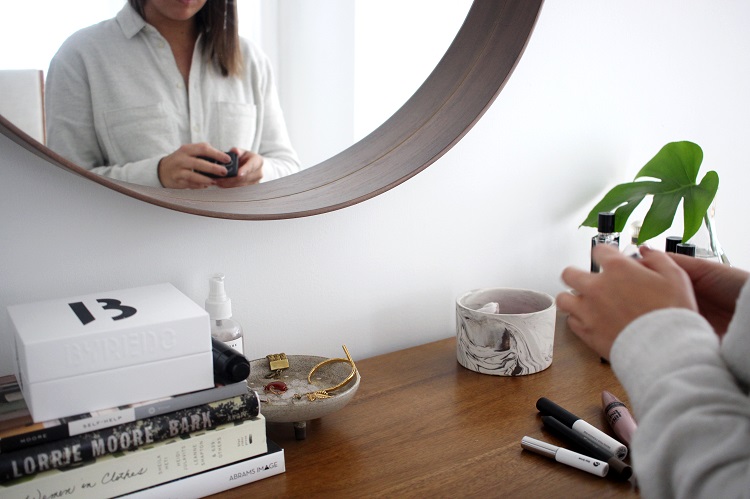 The research has been done many times. Too many options can lead to decision paralysis.
The paradox of choice – that well-cited theory that seems to be more true as it ages. The idea that increased choice – while can help us achieve more – also leads to greater anxiety, indecision, paralysis and dissatisfaction.
Been there many times (including on this blog) but also when opening my fridge, deciding what book to read next, what wine to buy from Trader Joe's, etc, etc. And it's not just related to what I buy but how I see myself. Have you written your bio lately? Or even updated your Instagram profile?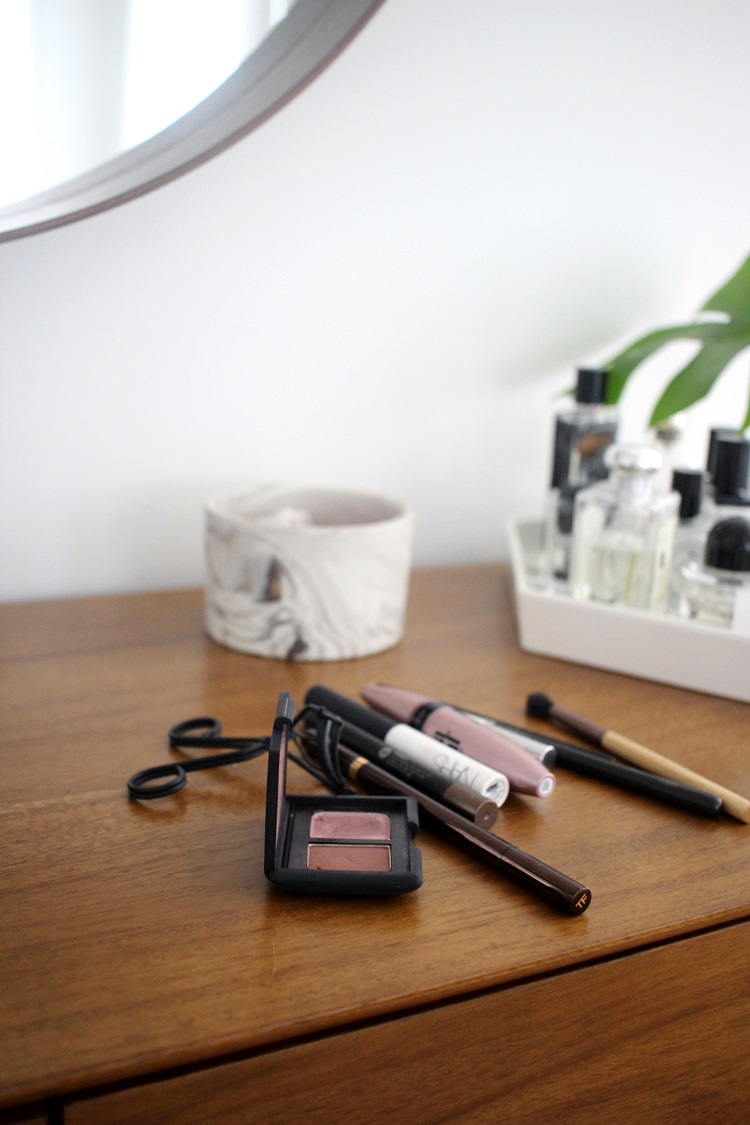 I'm not trying to eliminate the presence of choice so much as I'm trying to be more decisive and confident in what I want. And there are times, yes, when looking at a palette of 12 eyeshadows, that it feels as though I'm staring at a world of choices and it is just too much.  As a standalone statement that may sound completely ridiculous but when paired with a busy reality it's not that outlandish.
Sidenote: I also felt this way all weekend. My email was overwhelming and after having so many tabs with Black Friday and Cyber Monday sales, I had to shut it down.  
Is this a build up to an epic beauty wardrobe love letter? It is.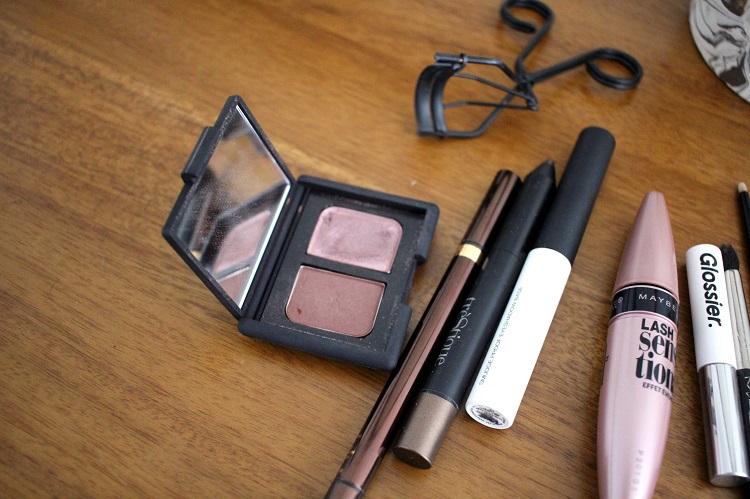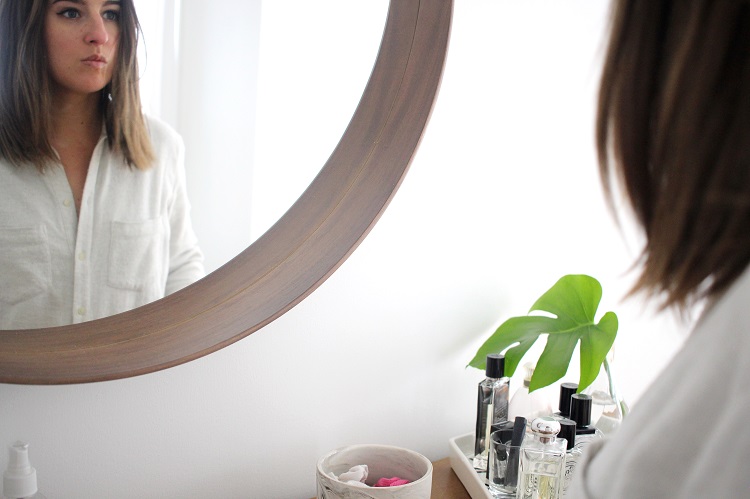 It seems as though the last two seasons of beauty wardrobe-ing, a NARS duo has shown me the way. I chose Dolomites for this season. This is NARS at its best, creamy eyeshadows that work well alone and even better together. The right side is a rose quartz, almost taupe with a little bit of plum. Layer it with the chocolate side and eyes pop. It's insane. This color was limited, which is a bummer because you can't get this anymore. It's probably the best NARS duo I've ever seen. It even beats Kalahari.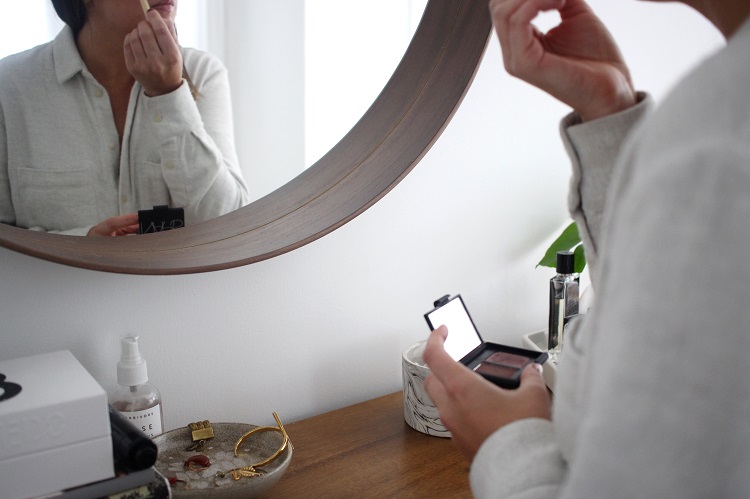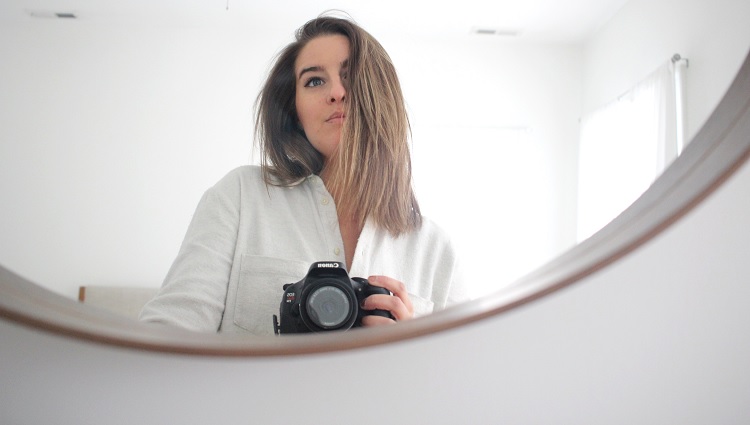 This one is really special. For reasons much more than it looks good on me (and probably everyone – the colors are flattering as hell) but because it is filled with memories.
I bought this in summer of 2014.  The summer of my divorce. I think it's on my mind now because the anniversary of the actual signing is next week. A strange time in hindsight, to think of the unknown but in such a hopeful and liberating way.  I wish I could lock that feeling in a bottle, but perhaps it's only special in reflection. The dents in this eyeshadow were there before these past few months, though I have deepened them. Bottom line: this eyeshadow makes me feel sexy. It feels made for me. Just two colors but somehow feels like much more.
I'm going to cherish this palette, and also hope that NARS maybe brings it back one day.
Oh, and before I went ahead and shut down all of my tabs and unsubscribed from dozens of email lists, I did order the NARS Wanted Palette on Cyber Monday. Hey, I'm still human!