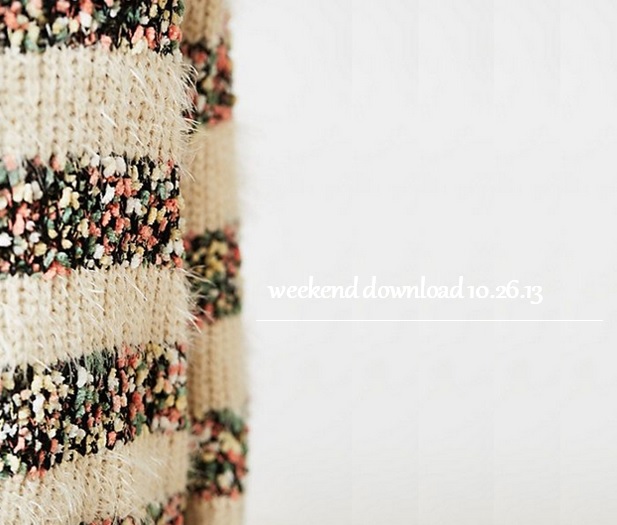 My favorite 'pin' of the week – I can't stop thinking about this sweater!
Turns out that you can't really "catch up on sleep" on the weekends. And there goes my big plans.
Check out Chicago's new 'finishing salon' – makeup, styling and lots of gold.
Sonia Kashuk is in India and her Instagrams made my week! I imagine we'll see this inspiration come through in an upcoming collection and it will be everything.
I met the talented Laura of LL Creative this week! Check out her latest illustration. Girl has got major skills.
Loved Into The Gloss' take on Davines This is An Invisible Serum. I can't get enough of it either.
Are you ready for Mud-poo? I definitely am – need to try this right away!