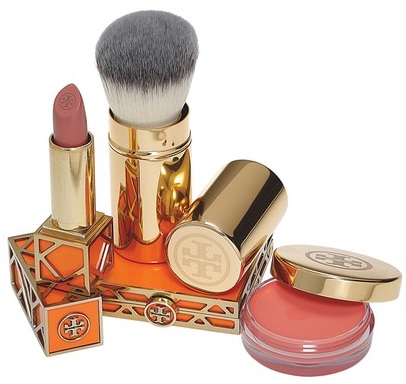 Image via WWD
Tory Burch is launching a makeup line next month!
This simple mosquito itch remedy could not have come at a better time. I got bit up this week while in DC and am my own worst enemy with the scratching.
Need these sneakers.
Hold on to your Essie Ballet Slippers, the polish that transcends seasons and trends.
Enjoying John Mayer's new album does not make you a bad person. Yep, that headline about sums up my feelings.
P.S. Make sure you enter my Kerastase Volumifique giveaway!