Chicago has been such a charmer these past few weeks. It seems that every weekend lately has brought beautiful weather and minimal wait times for an outdoor table. Memorial Day weekend was absolute perfection.  I savored it (especially dinner at Honey Butter's patio) and tried to extend each moment because now that we passed this point on the calendar, time accelerates.  Summer is easy, sort of, but it's so jam packed that I already have calendar anxiety. I'm pretty sure that every weekend for the next two months is planned out already.
This weekend, during a warmish shower (ain't nobody messing with hot baths in an AC-less apartment) and a serious lather with Herbal Essences Body Envy Shampoo, I committed to squashing the anxious feelings and looking on the bright side. Maybe it was the citrusy scent, but I started to feel energized by all there is to do. Nothing like a good hair day and eight hours sleep to get your mind right.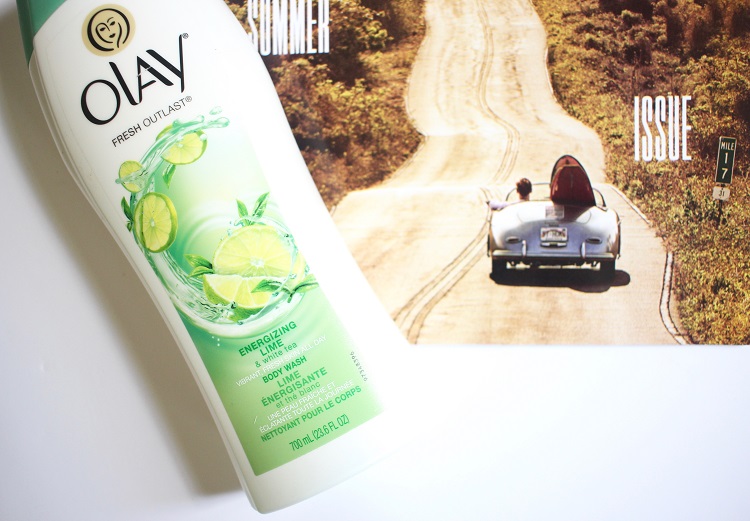 The move. I'm moving in a month. It's hard to feel excited about that to do list, but I get to move in somewhere brand new, with a man I love, to a place we get to make ours.  With two full bathrooms (good for the relationship!), I've got the shower situation under control with a fresh restock of Olay Fresh Outlast Body Wash in the lime and white tea scent that is so so good. This never dries my skin out and I use it to shave, too. The bottle lasts for many many (many) showers and gives me vibrant, fresh skin all day long.
The girls' weekend. I'm also planning a bachelorette party in June. My college roommate is getting hitched and we are going to Madison to celebrate. I just want to make this the most fun weekend for her and everyone going. I want to give her a true bachelorette party, but no tiaras or anything too campy. The part giving me stress is that it falls during a really busy time at work, so I'm balancing that and being present.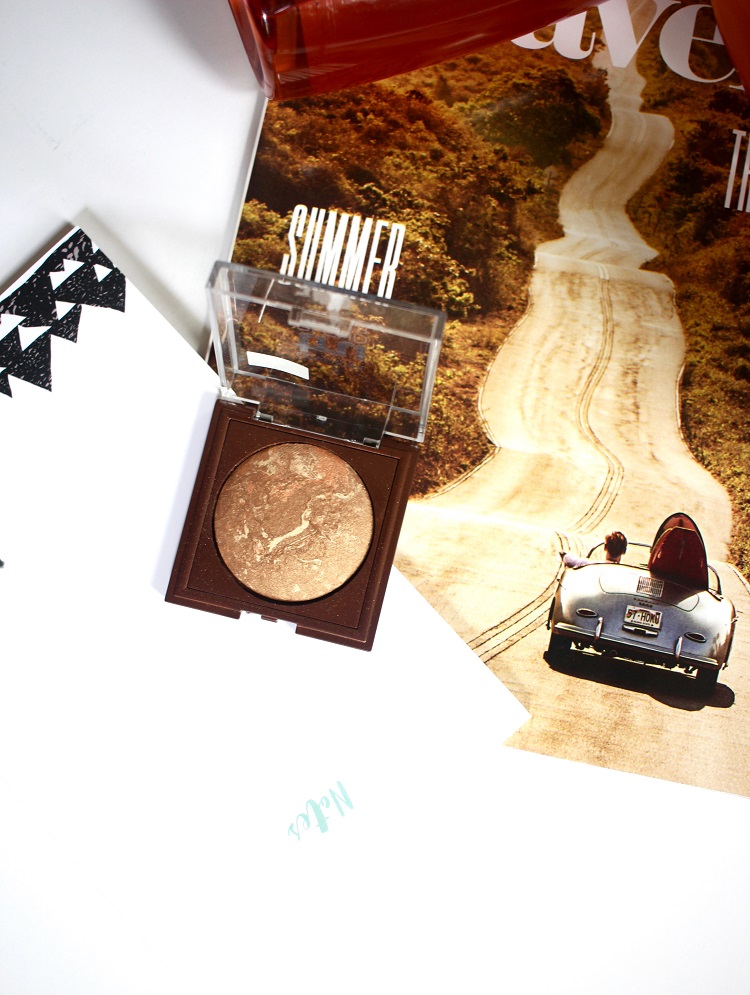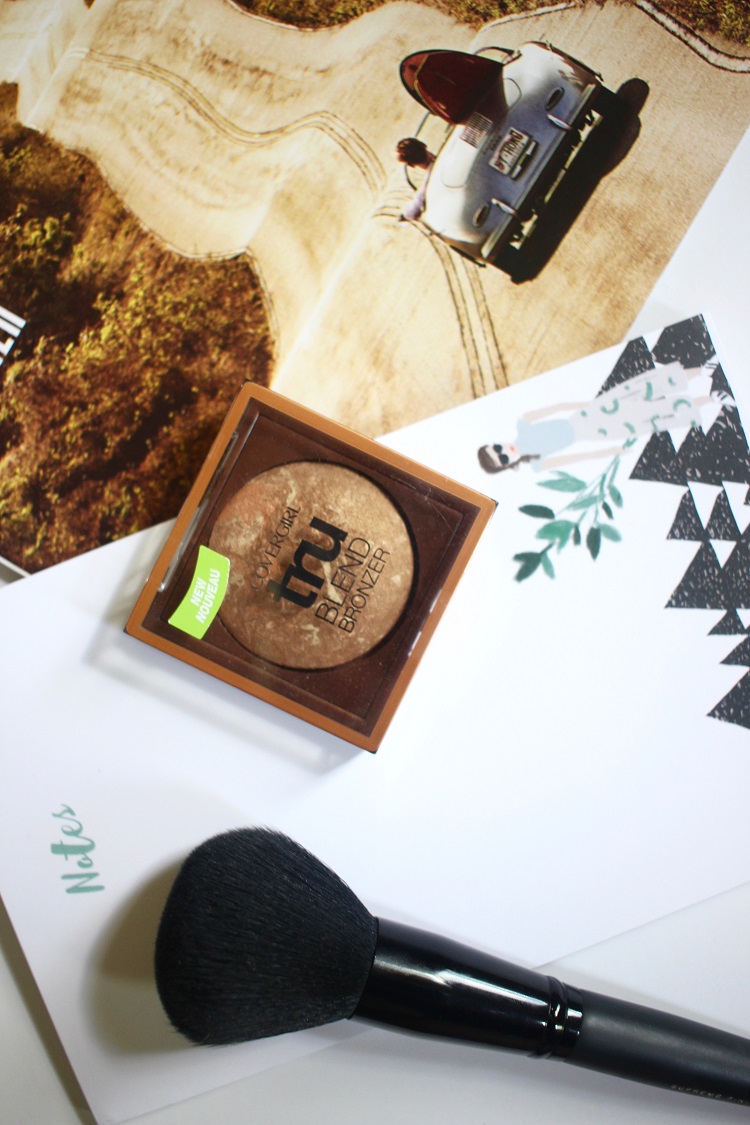 The road trip. I'm taking a road trip through Colorado with my boyfriend. I'm such a planner and research every single thing there is to do to a fault. But with all of the rest of the planning I'm doing, I'm considering just winging this one. Is that a freeing feeling I'm experiencing?  I can't think about it until after I get through June and the move, so I'll let you know if this carefree attitude sticks around. In the meantime, share any recommendations throughout the state. I want to see it all.
It is summer so one major thread running through all there is to do and experience? Bronzer, obviously. I've been trying many and really like COVERGIRL truBLEND Bronzer. It reminds me of a baked bronzer from a brand that would cost way more. It gives a natural bronzy highlight and is really glows on my skin. I use it like blush and then dust it all over with a really light hand.  For the latter, take your fluffiest brush and sweep lightly over your temples, nose, chin and eyelids.
What is your summer outlook? Are you chilling or off to the races? Have you found your summer bronzer?
This was sponsored by P&G Beauty. All opinions are based on my experiences and insights. Thanks for your continued support!
P.S. Confirming by the end of this week all past giveaway prizes will be mailed out. Most should be en route or arriving as you read this. Again, you have my sincerest apologies as well as the P&G team's. Thank you for keeping me updated!