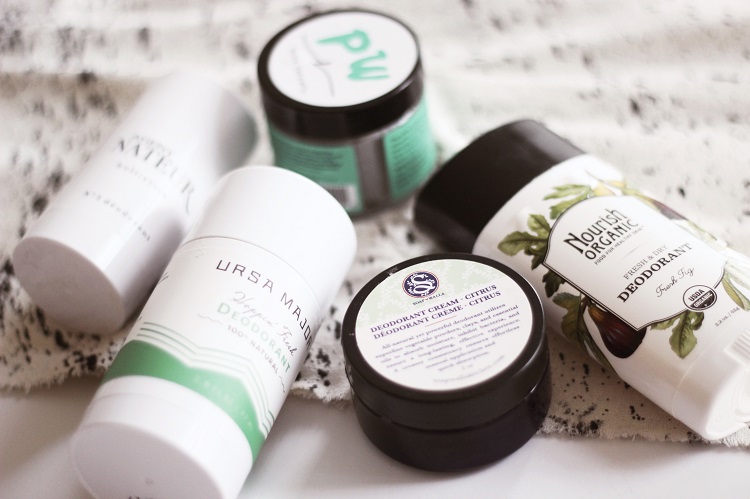 It's been almost two years since I talked about my pits. No personal care category is off limits here, as you know. Also, in those two years, seems as the natdeo movement has only picked up steam. I read that deodorant will be a nearly 3.5 BILLION industry in two years – and consumer preference is veering to more alternative options. By and large, I only wear natural deodorant, free of antiperspirants which credit aluminum as their active ingredient. I made the switch several years ago and I no longer am concerned about smelling. Given this demand, there are a ton of new natural options to help you keep your underarms the freshest. This is one of the most subjective products to weigh in on because body chemistry and all so take my recommendations with that context.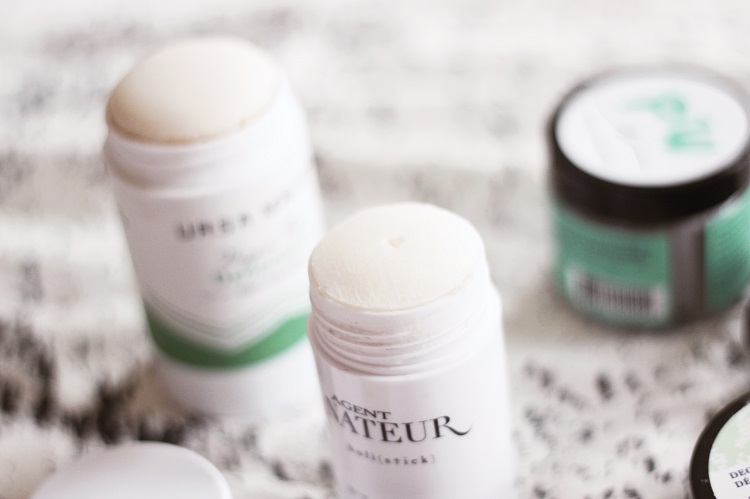 I wanted to like Agent Nateur. To be honest, I'm still not giving up – I'm eyeing up the limited Rose version and the  masculne (holi)man (I do have an Old Spice weakness). This was a "because of the internet" try and while the world wide web loves it, I don't. I tried several times and while it is a lovely formula that smells softly of lavender, my body chemistry just doesn't mesh. But, gosh, it's the deodorant minimalists everywhere are wanting.
The masculine aroma of Ursa Major is just right. The formula, though, is just aight. I am not a sweaty person and I felt like my underarms were always wet. That's often the case with natural deodorants – you'll still sweat but there won't be any bad smells. I guess I want too much because I'm not down with wet pits.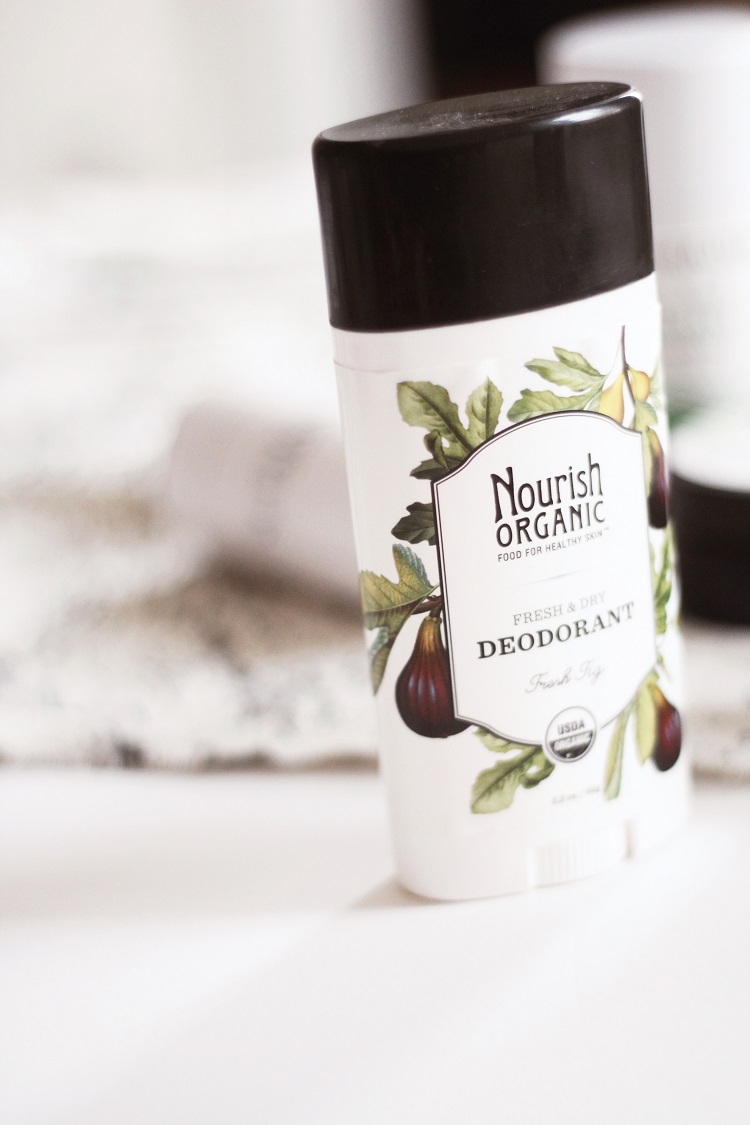 I was downright loyal to Nourish Organic Fresh Fig for at least a year. First, it's inexpensive and it comes in a stick. The downside:  I fly through the stuff. At one point, I bought half a dozen on Amazon because I felt like I was always on the verge of running out. As it always goes, I found something I liked more but I would recommend Nourish. There are other scents but this is the only one that I liked.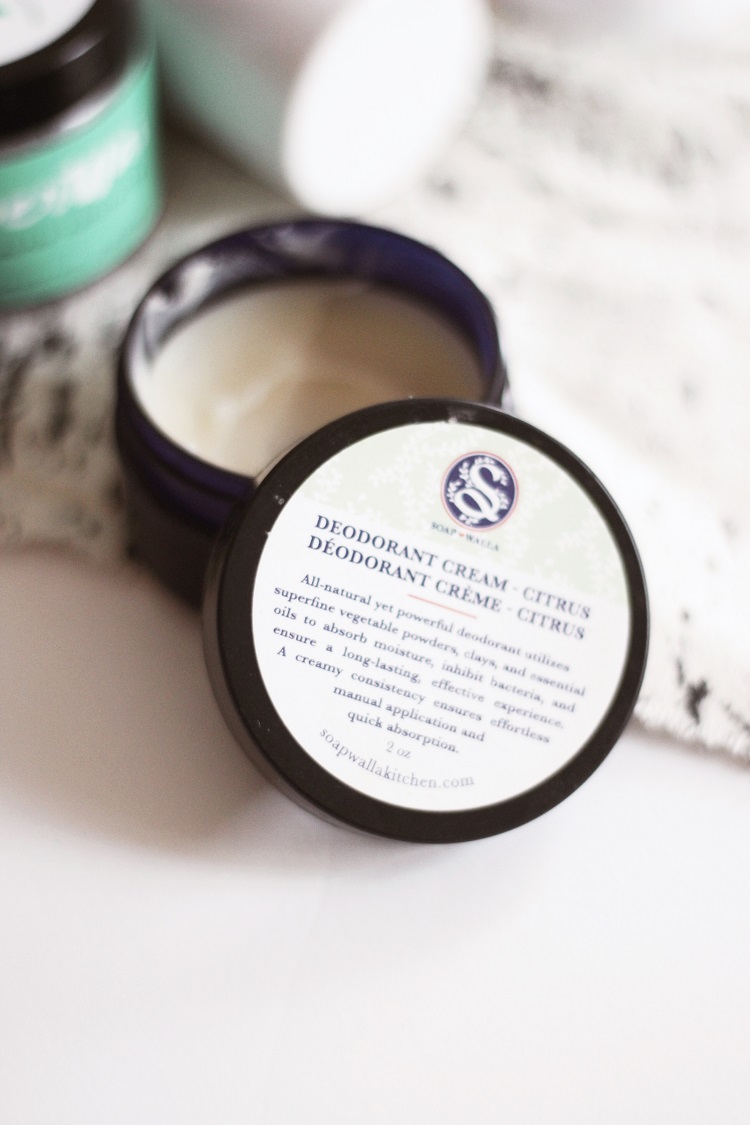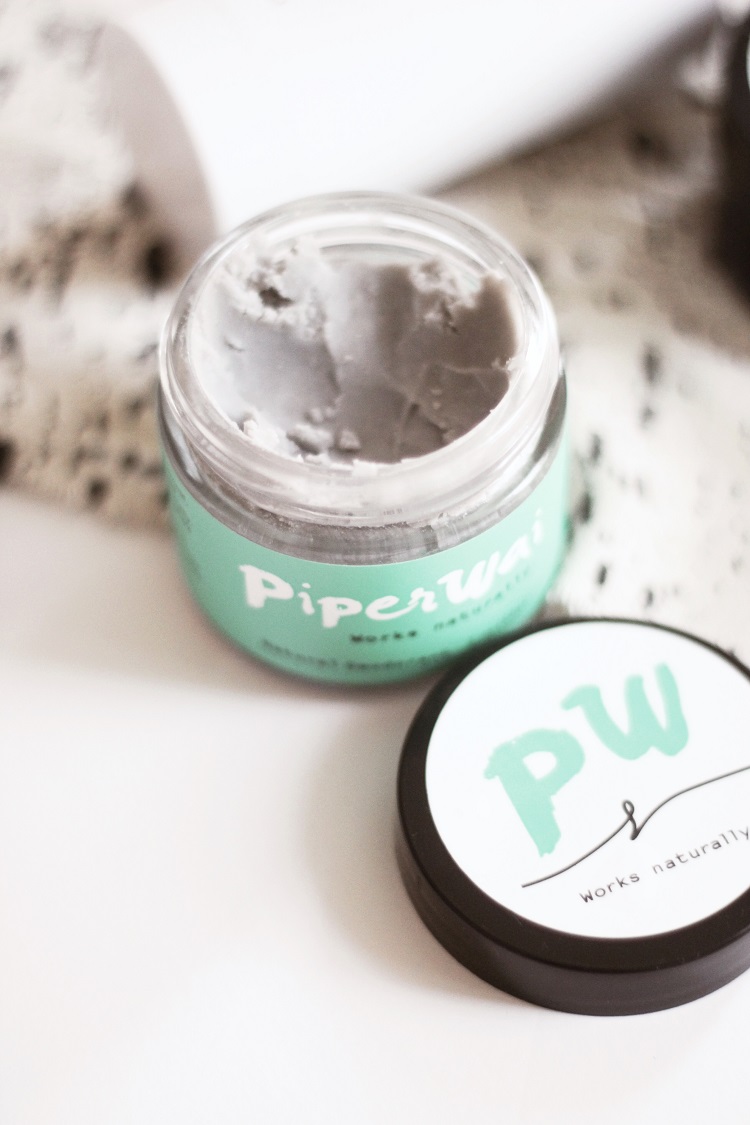 I have a special affection for Soapwalla because it's the brand that converted me to natural.  Soapwalla is a pioneer in the category and it's legit. I found the baking soda in the original formula eventually to be irritating to my skin. It never hurt but I started to get red burn-like marks under there which became problematic in the warmer months. I do find the Citrus variety to be gentler and just as effective.
I saved my favorite for last – I'm a Piper Wai devotee. I discovered this about a year and a half ago at Marissa from BeauTeaBar's recommendation. For awhile, she was the only one who sold and then the founders went on SharkTank and got crazy in demand. For months, it was out of stock and I was getting twitchy. I'm happy they have more fans and are starting to update their packaging. They even have a roller stick now.
Ultimately, I've grown to appreciate massaging deodorant on with my fingers. The consistency and feel of natural deodorants is not unlike body butter. Don't knock it till you try it, trust me.
Any pit talk to share? Or just anything got you feeling the pits….you know, like censorship, voter rights' suppression or border walls? Ok, byeeeeeeeee.