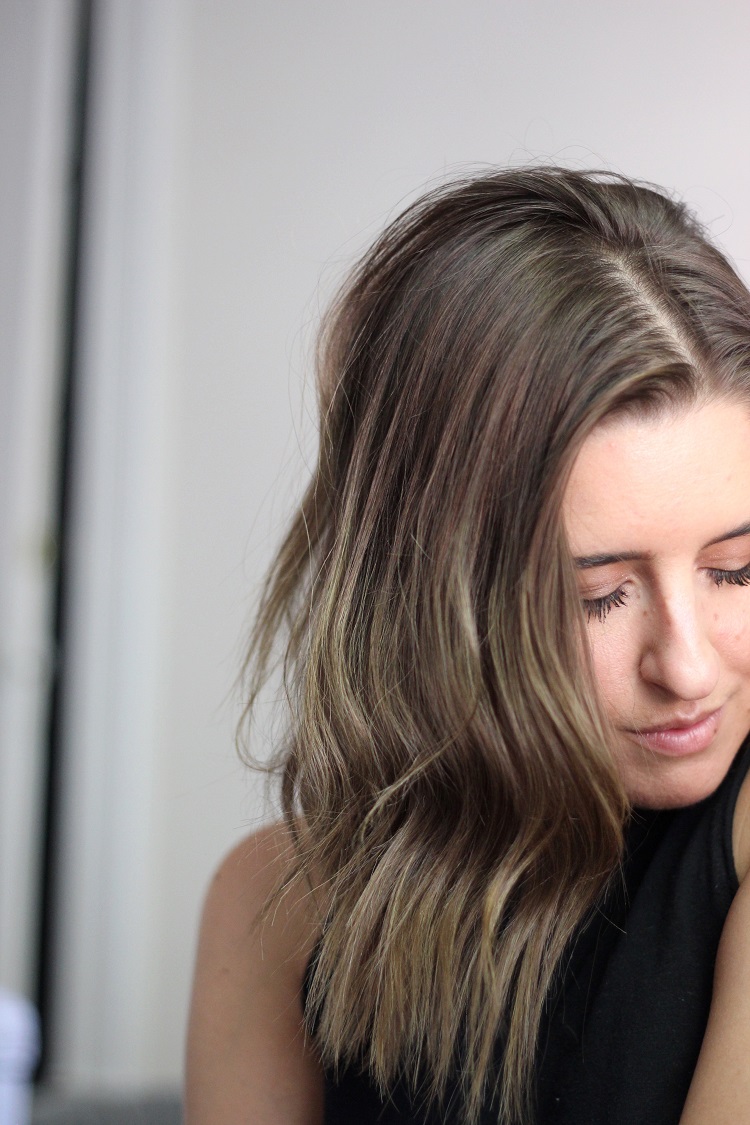 Last week was really comfortable outside so I decided to wear a little more makeup than I typically do to work. It didn't take much more time to do but it was a noticeably different everyday look. I was getting ready, my makeup was done but I hadn't done my hair and was still drinking coffee in my pajamas and my boyfriend made a point to call out that he liked what I did with my eyes. He's not one to comment on my makeup typically so it was sweet that he noticed.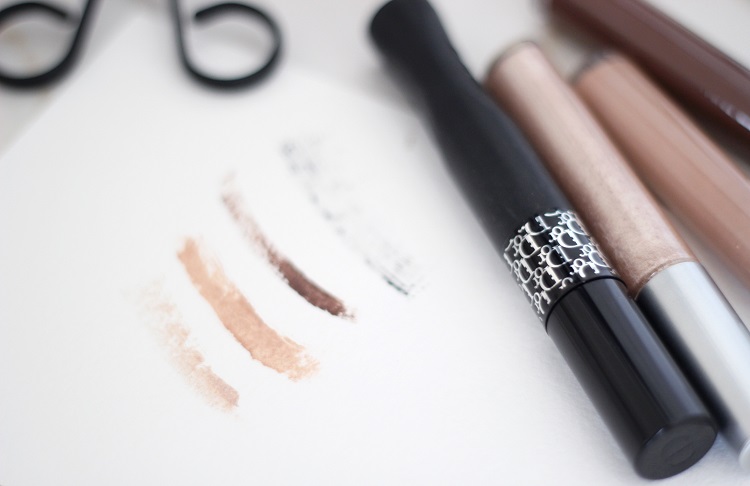 The look began with one of my staple summer beauty wardrobe eyeshadows, Armani Eye Tint in Nude Smoke. It's the color of cappuccino and the perfect base layer that looks amazing on its own, too. I got this late last summer and knew I didn't want it to go unused so that's why I included it for summer. What I forgot to include was the other two Eye Tint colors I also had: a matte brown in the shade Leather Smoke and a shimmery white gold called Gold Ashes. I think I forgot how good these are together. It almost feels like I tore apart an eyeshadow family and they were always destined to reunite. Lesson learned. I also think I was missing a really deep shadow that I could easily use to contour my eyelid and layer along the lower lash line. These shadows are totally summerproof and wear like champs. Plus how fun is the sparkle in Gold Ashes? I love the depth it adds.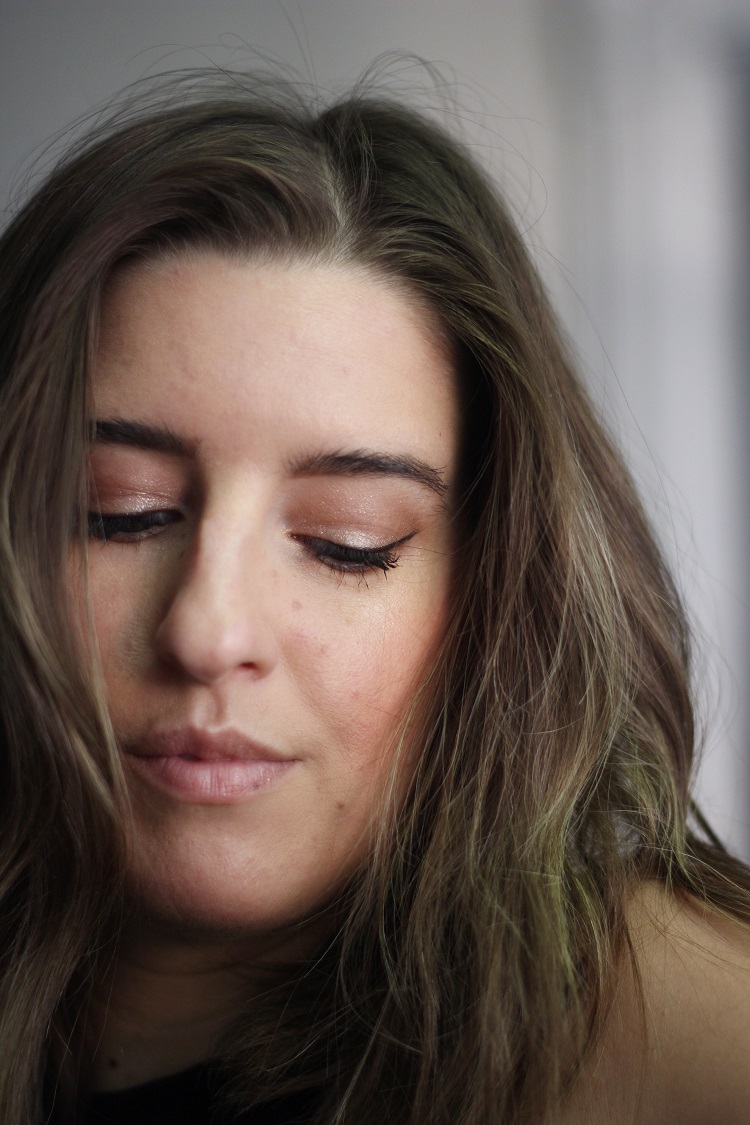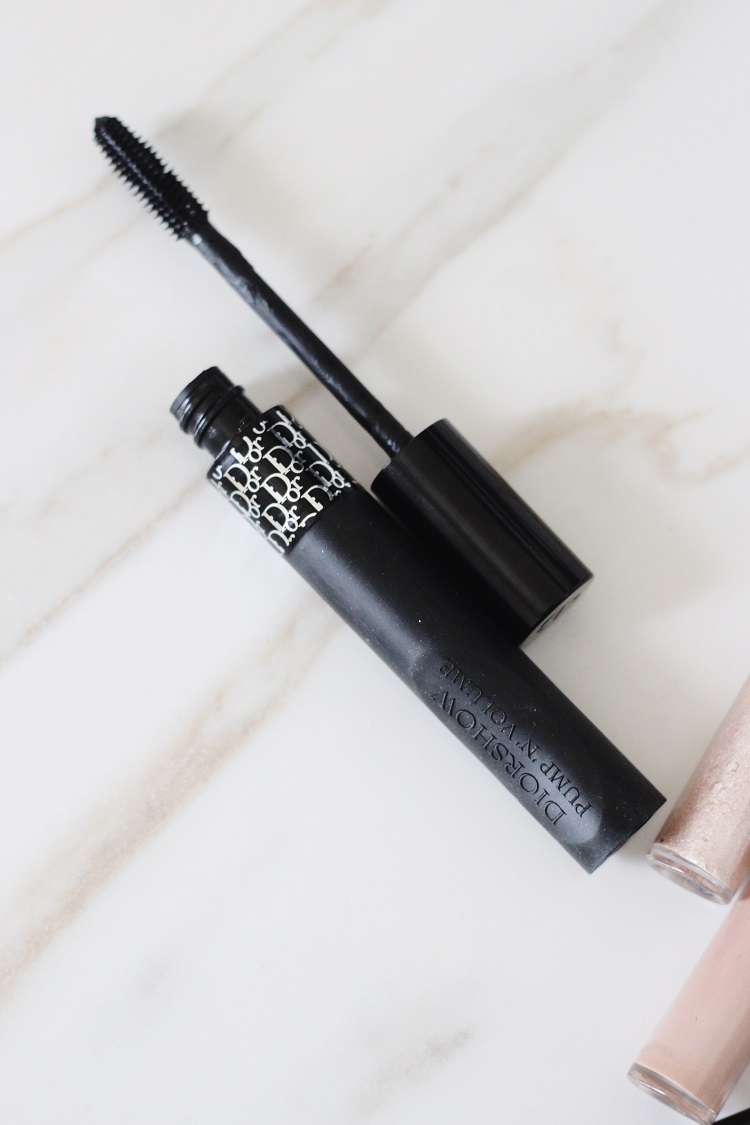 There's been another slight evolution to my beauty wardrobe. Remember how I was trying to find a new mascara? I've been trying a few. One that is completely knocking my socks off is the Dior Pump'n'Volume. Why I decided to give it a shot, I'll never really understand. I know there is a whole world of people that love Diorshow. It wins beauty award after beauty award, but it has never worked for me – smudge city immediately. I wrote off all of Dior mascaras as a result. But, somehow, I got it in my head that this one would be different after reading a few reviews and seeing Bella Hadid's face plastered everywhere. Well done, Dior. You targeted me well on the internet with this one! But, guess what? It's incredible and it doesn't look like the aftermath of me watching too many of The Dodo videos on Facebook. It is different! At least for me. Mascara is so weirdly personal.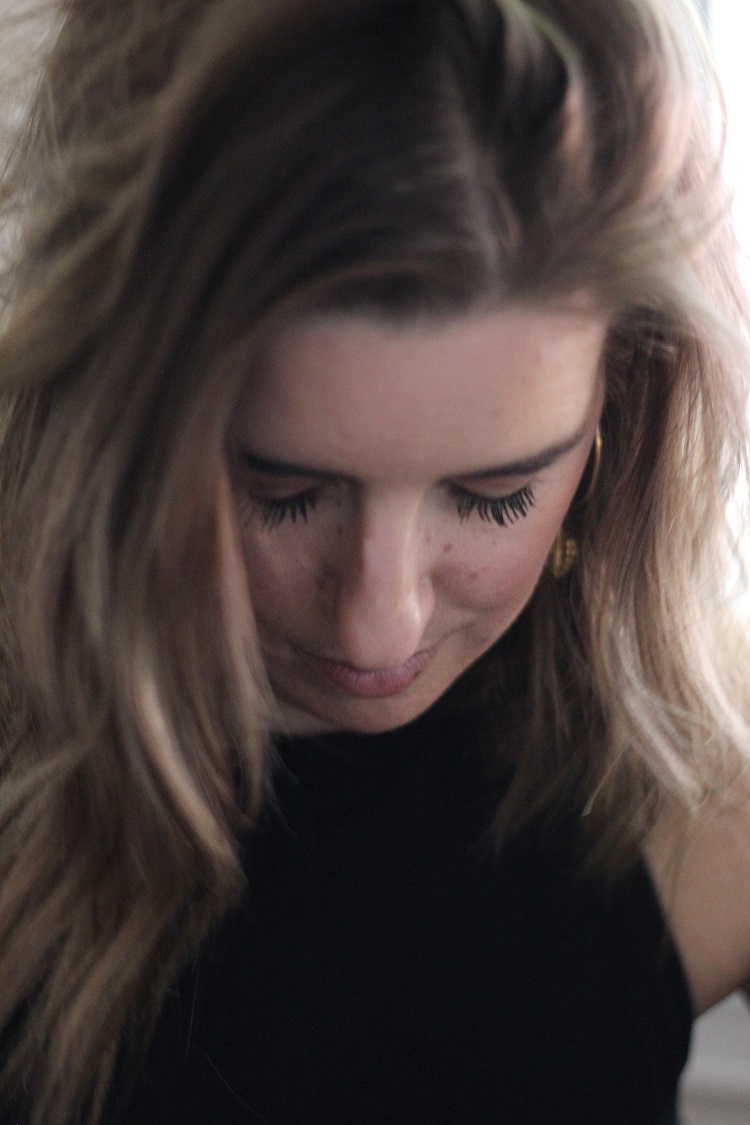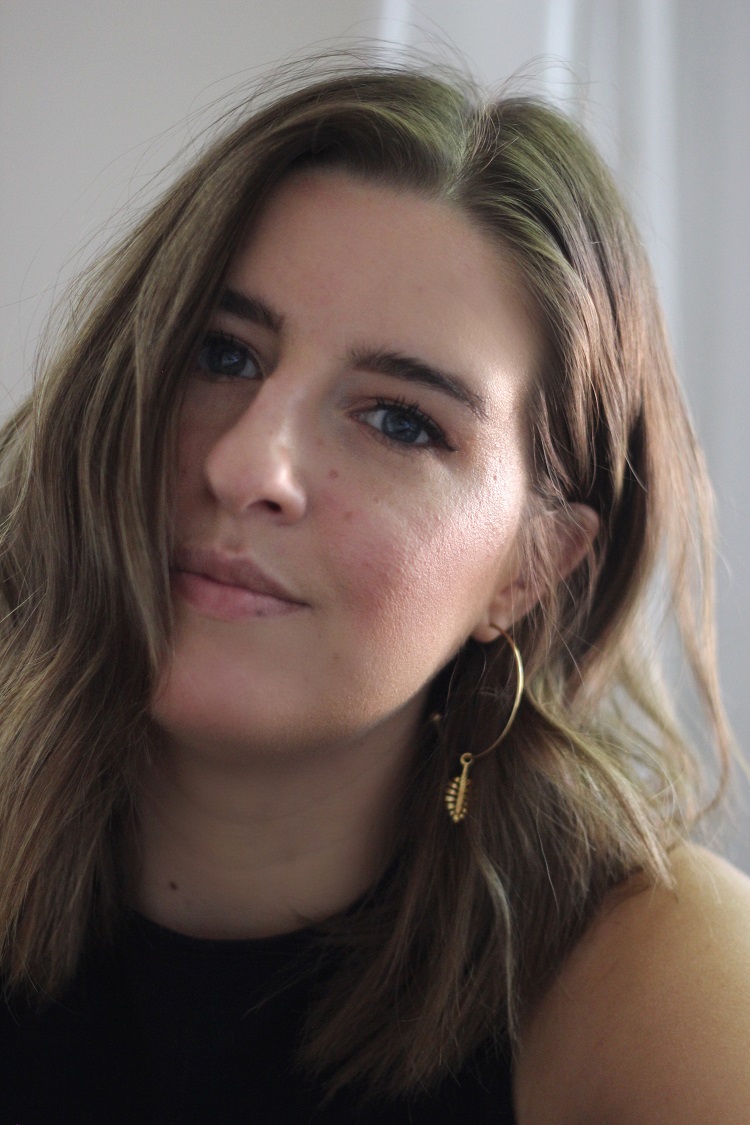 The idea with the pump is interesting but I dig it. You squeeze the tube a few times to soften the formula and load the brush – they recommend three squeezes for the most oomph – and then you squeeze the tube as you pull out the wand to remove off any excess. I use a few coats and couldn't resist curling my lashes after it dried. I say do that with caution so you don't clump and/or break any lashes off. I'm not worried with this formula – it's soft and anyway, once you do it there's no way to unsee that extra volume.