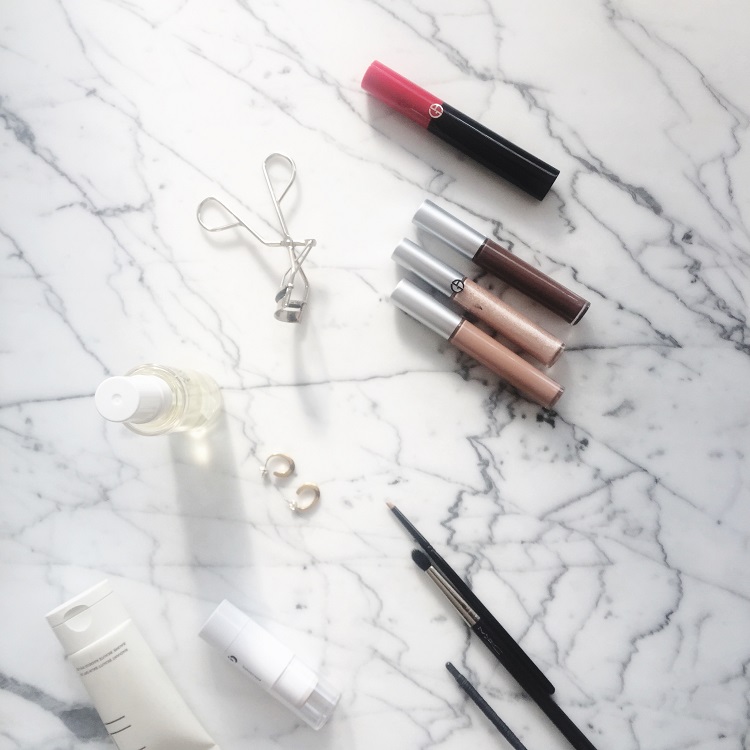 One brand that always excites me and never fails to impress is Armani Beauty. I remember when they launched the Maestro foundation several years ago and I was mesmerized that it dispensed via a medicine dropper and went from liquid to dry oil when you pressed onto the skin. It was unlike anything I was using at the time. I imagine their product developers in a lab seeing how they can one up the surprise element. I'll put this eyeshadow in the transformative category as well: Giorgio Armani Eye Tints are liquids – packaged like a tube of lip gloss! – that feel like a cream on the lid but dry down to a powder. All of this happens in less than 20 seconds. The beauty team at Influenster* sent me three shades to try as well as the new Armani Eccentrico Mascara and it's been a good ride with these so far. I always feel so much better when luxury beauty delivers a special experience – we deserve more oomph when it costs that much! Armani definitely wines and dines you.
I use cream eyeshadows as a base product often – they're easy "one and done" and usually don't crease on eyelids. What I like most about these Eye Tints is that they layer so well with each other. I'm happy I tested a few of them together to really see how they're different. I think it's because they dry down to a powder so you don't get any of that weird tugging. And, the colors don't all blend together; they stay distinct so you can really get impact in the crease and outer corner. Important when you have small eyelids as I do.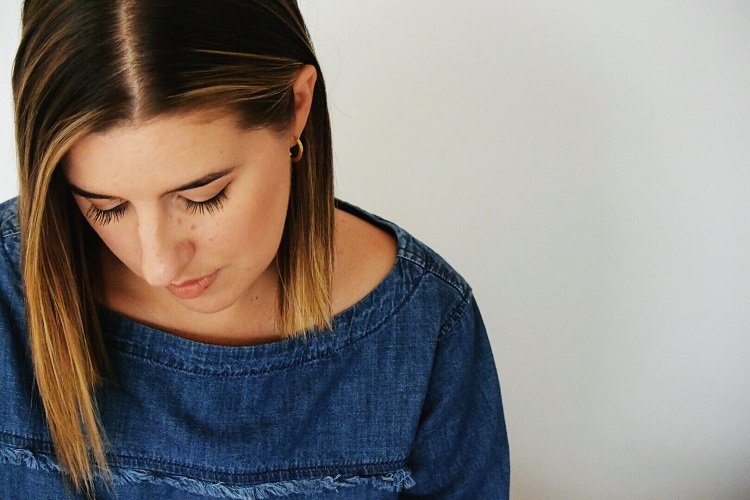 The shade Nude Smoke is my favorite. It looks like a cup of cappuccino! It's nearly the same color as my eyelid but a smidge darker so when I wear it you can see something is happening but it doesn't look like eye makeup. Paired with a winged eyeliner and the Eccentrico mascara…oh honey, it's good. I'd describe lashes on Eccentrico as insane. With ease. And, thankfully, no transfer at all.
I saw Sona Gasparan just posted a video where she layered a bunch of the Eye Tints and it really shows how well they perform together – give it a view, she does a much better job showing what I'm telling!
*anyone can sign up for Influenster and participate – it's a cool community and sometimes they send you stuff to try! And no, they didn't tell me to say that but I just thought you should know.