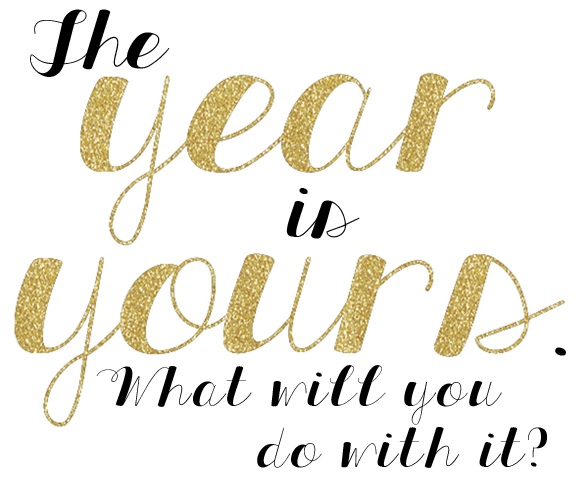 printable image via Thyme is Honey
It's the first weekend of 2014! I love this printable graphic from Thyme is Honey. I'm ready to own this year, you?
Of all of the perspectives I've read on 2014, this is the best. And the source may surprise you!
I really enjoy a good "best of list" and I clung to every word of Karie's post on the best nail polishes of 2013.
EE Cream. No no no no no…just NO (but somehow, yes, it's a thing.)
Five things to do this month in Chicago besides hibernate.
Further proof that Katie is my soul sister…she also had her own ode to rose beauty products this week!
More raves for Kjaer Weis cream foundation! Let's be real — this one is destined for the best of 2014 lists we'll all be churning out in about 11.5 months.
And, in a bit of shameless self-promo, I'm over on Blowtique's blog this week as part of the "Hair Envy" series.
Have a great weekend, all! Stay warm and cozy.