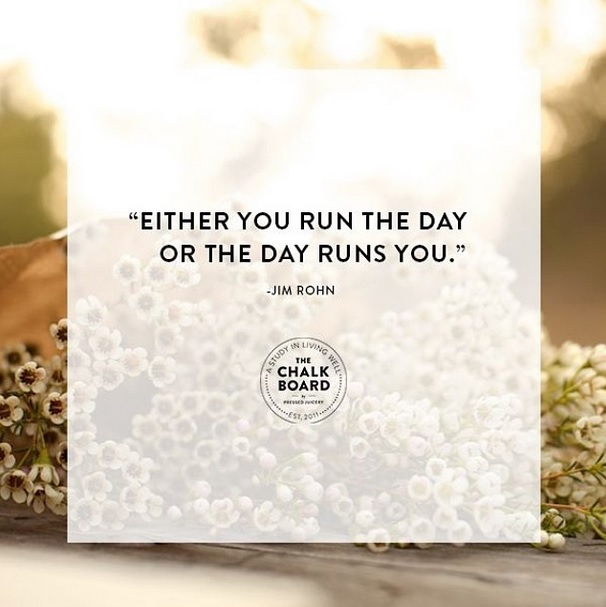 Photo via The Chalkboard Mag
Chicago is celebrating St. Patrick's Day today. The river is getting its usual green makeover and this city is getting drank. Instead of joining the masses, I'm heading to Pilsen for some vintage shopping and out to City Winery for dinner (craving burrata!) After reading Lindsay's post on Modern Cooperative, I knew I had my weekend to do! Here's a few other reads to catch up on.
Need this mint polish that Kara is wearing.
The most unusual mascara wand I've ever seen.
A peek inside Tata Harper's makeup bag!
Monica let me do her makeup. Doesn't she look smokin' hot?
Yes to Blair's all black outfit. Especially those shoes.
The Pretty & Fun guide to Lincoln Park (love the new neighborhood series!)