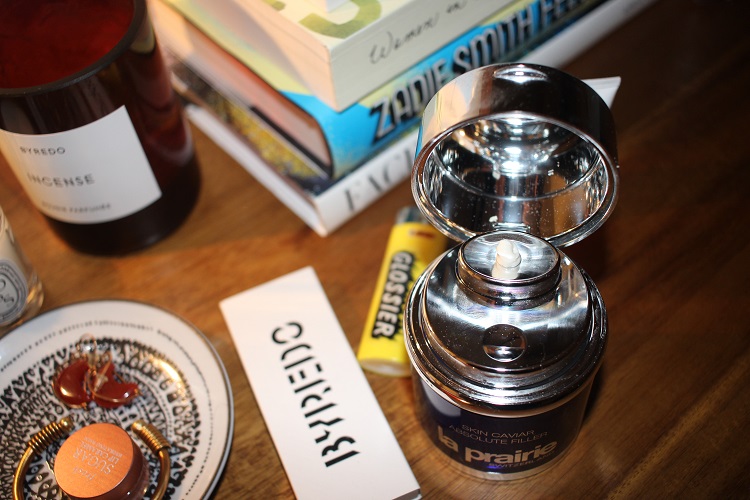 I declared 2018 the year of the neck. My neck, specifically. It's also the year of the dog. And I was born in the year of the dog.  According to my Chinese zodiac, my dog year birth element is water. Which means I am a calculative planner.
"They focus on building a strong foundation for their future. But when faced with difficulties, they can become very pessimistic. They work hard, but should create bigger goals in order to use their full potential."
True that. I have built a strong foundation with a consistent skin care routine but have become a bit pessy lately with the neck. This year, my bigger goal is to focus on my neck and my decolletege. I will be at peak skin care potential when I finally make this happen. It's true that your hands and neck are the dead giveaways with age. And we all have tech neck… it's a thing, all that looking down. Bleh. I'm seeing some neck creases, so I'm hoping this re-dedication to my neck is enough to slow down some of what's happening.
I have long been in the camp of you do not need a neck-specific product claim, you just need to be using your skincare on your neck. I stand by that, though, I'm not that willing to use all of my favorite products on my neck.  I ration my Vintner's Daughter. That is gold! It looks like gold and the cost is gold. Gold goes on my face!
That said, I don't think any old lotion is enough on your neck. You need powerful ingredients that tighten and improve elasticity. It's really the job for a serum. Now, I hear you, the element of my skincare that gets me the least excited is the idea of buying a neck cream.
Not for lack of options. There are plenty out there that excite me but I have a different strategy.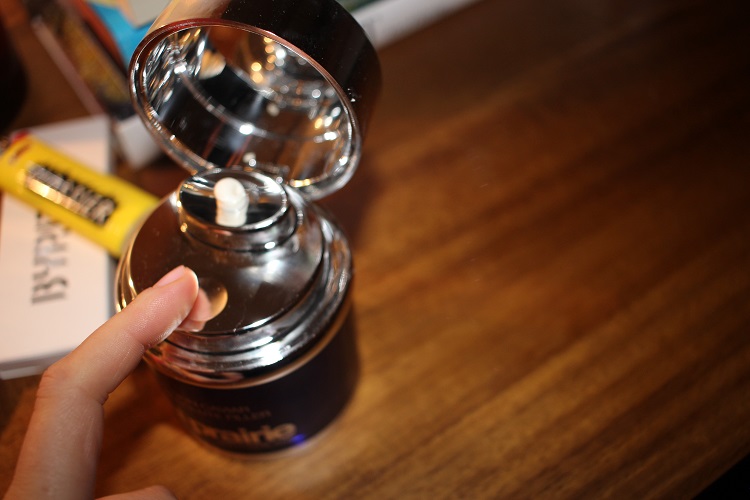 It's two-fold.
Delegate. I will use the products I don't like for my face on my neck. I'm not saying the ones that you have a reaction to, but the ones you just don't love. Sometimes it happens. I know I often will get a sample from a brand or buy something and find it just doesn't work for me. A couple examples. I do not love the Pai Rosehip Oil. I might be the only one because I've only heard raves, but we didn't get on. It's high quality and helps with skin firmness and elasticity so this is an easy delegation. Bam, there's my neck treatment.
Also — and this is so bougie — at the moment, I'm using the La Prairie Skin Caviar Absolute Filler. I went to a La Prairie event last November and received this as a gift. This is legitimately the most expensive skin care product I've ever used (makes my Vintner's Daughter seem like The Ordinary pricing…) and here I am delegating it to my neck. That's how much I'm committed to my neck, ya'll! This is supposed to be like fillers, without the injectables. It's bouncy and plumping. In theory, everything that I would want on my face. The signature La Prairie scent, while lovely, is too much for my face. I'm terrified for this to run out, because it really is special. It's got an airless pump that dispenses the perfect amount. I'm truly spoiled with this. I AM NOT WORTHY.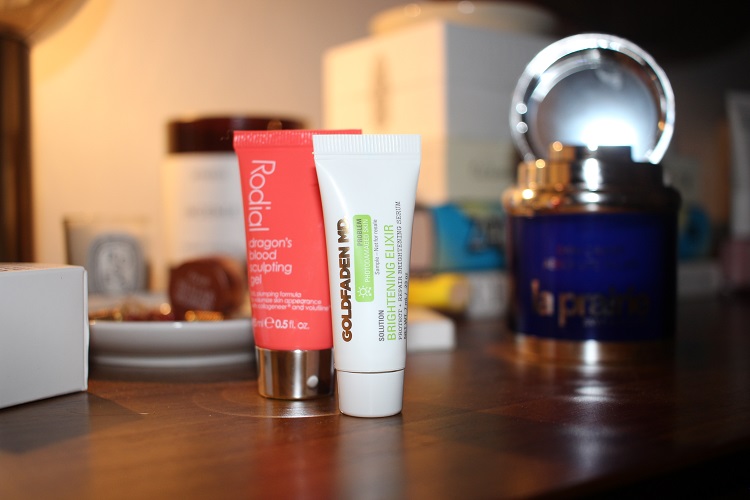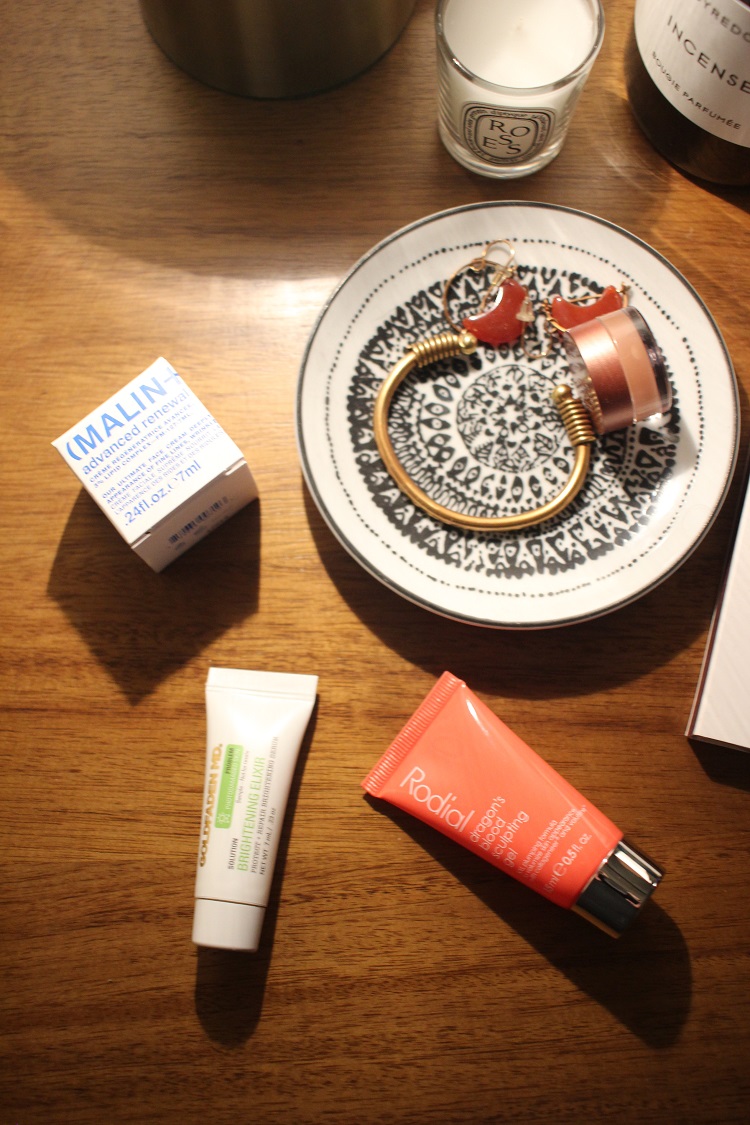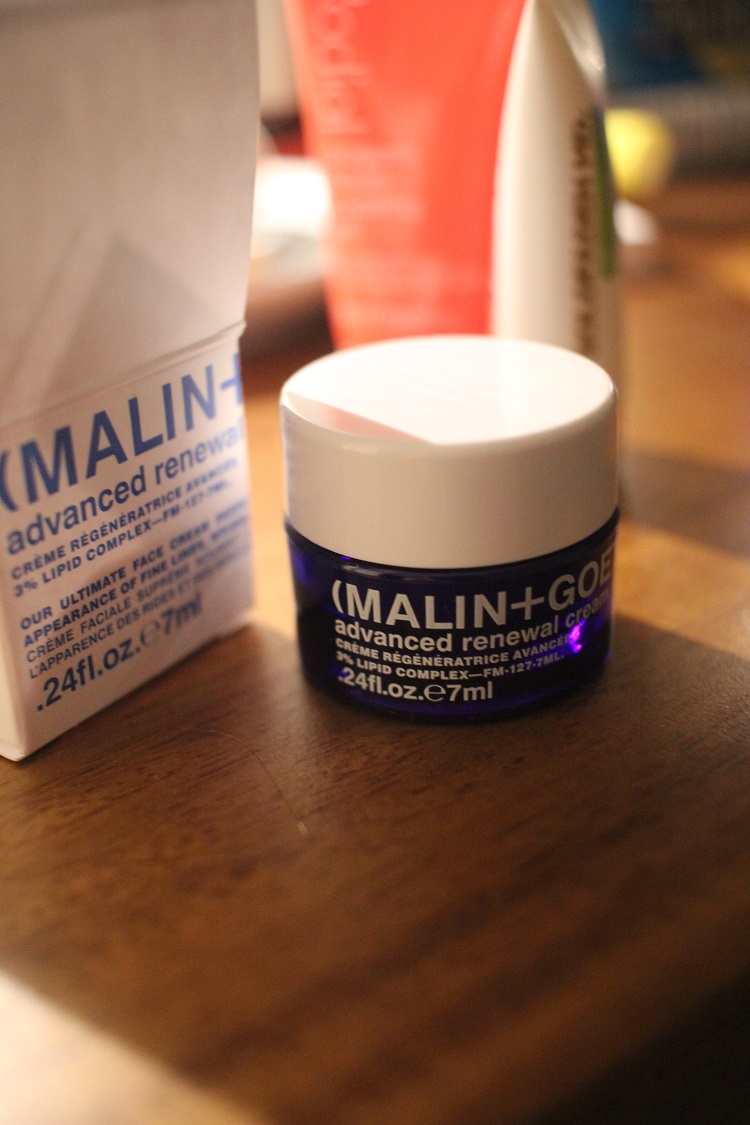 Use forgotten samples. The second part of my strategy is to put those lost samples to use. The ones you get in a gift with purchase, maybe a point redemption "freebie" at Sephora, etc. etc. Often times, I don't want to disrupt my routine for a few weeks (more or less) worth of serum or cream. The latest SpaceNK spring gift had so many good samples that I am saving for my neck.
Either way, I'm pressing and slathering on treatment twice a day on my neck. When I finally stop wearing turtlenecks on the regular, I'll also start being more deliberate about putting sunscreen there. I'm not a total hot mess with that, but I could step up my game.
Year of the neck! Year of the dog! Let's do it.
Also, as a quick aside, thank you for the sweet comments and emails about my last post. Means a ton. We're all human and the world is so heavy right now. My sense of place is nothing in comparison but finding my voice will help me put it to better use.