How are you?
After a week where my emotions ranged from full of hope and pride to rage and sadness fueled by uncertainty and fear, I'm tired. There's a lot to feelings to unpack in all of that and I know this is a shared state by so so many. Whether we're ready or not, there's a future unfolding. It's been near impossible to shift my attention from the world to my own world, I admit.  Next week, I'll be eating Thanksgiving dinner with people I love. Next week!  I need to be in my world for a bit in order to make sense of anything. Everything. When I was walking Betty yesterday, I also noticed that my neighbor already had a Christmas tree up. Sometimes you've also got to accelerate the magic of the holidays. Whatever you need in your world, you do you.
The holidays are definitely on my mind. Not in the 'put up the tree' way just yet, but in an 'oogle all the new beauty' way. It's what I do. I'm excited today to share something pretty awesome with you — especially with one of you. I'm giving away one of Beautycounter's holiday face palettes!  I got a peek at all of the beautiful holiday beauty gifts launching from the #betterbeauty brand of the moment and zeroed right in on their palettes. It's a first for Beautycounter and they're pretty much all I've been using lately.
There are two: Winter Dream and Winter Warmth. While Winter Dream pulls slightly more cool with icy lavender and navy shadows and Winter Warmth leans more bronze, both appeal to my neutral-loving, owner of every Urban Decay Naked palette, side.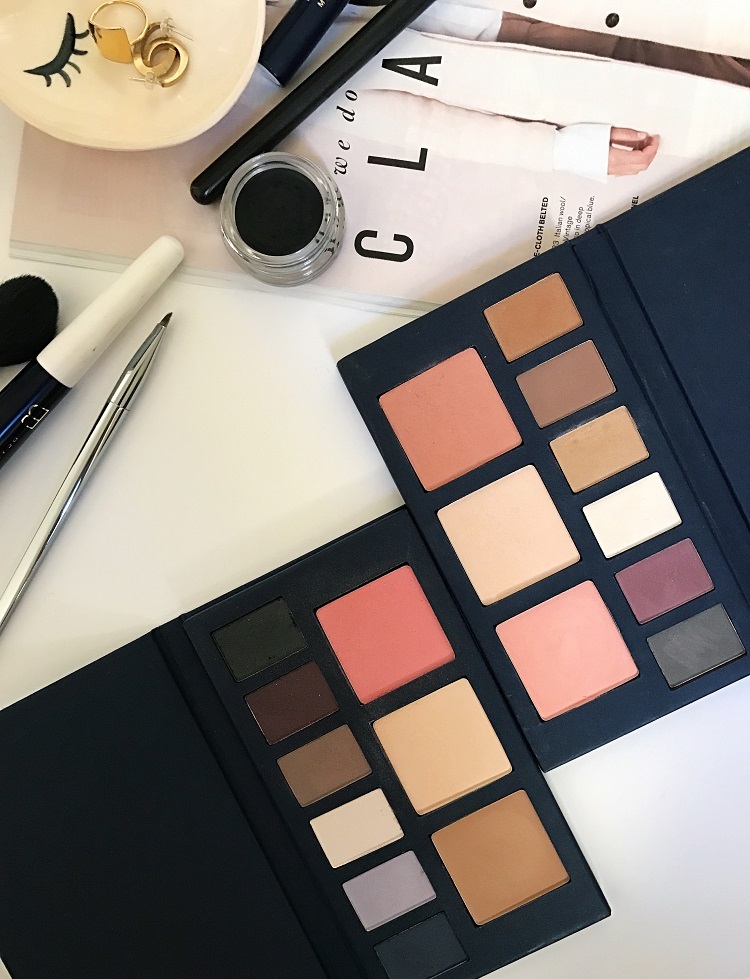 Both have six eyeshadows and three cheek colors. The colors are sheer so you can build up but impossible to overdo it with a swipe. The first three shadows in Winter Warmth  – Bronze, Malt and Goldleaf – are the ones I've been using most. I combine Bronze and Goldleaf on the lid and crease and smudge Malt on my lower lashline and layer on liquid or cream black liner on the upper lash line.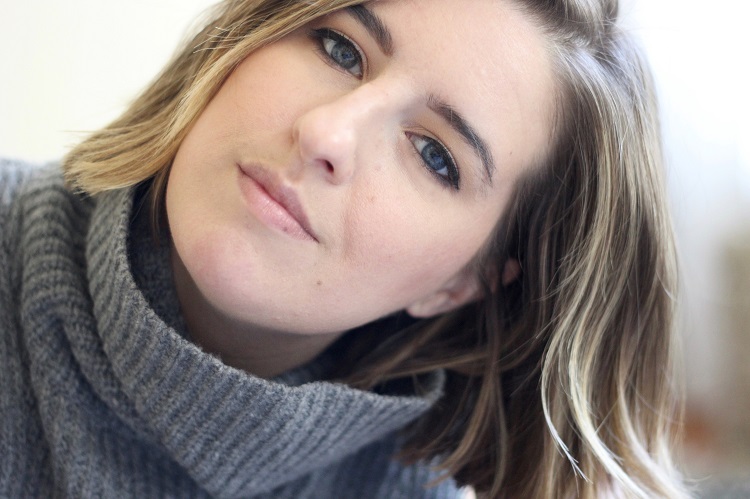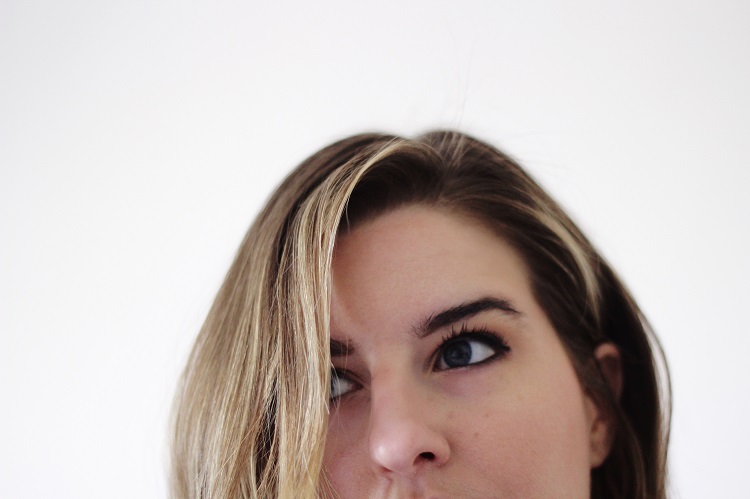 There is also a taupe shade, called Dove, in the Winter Dream palette that is precisely the eyeshadow I've been searching for forever. It's the hero of the palette and the one color that goes with every single shadow. I almost see this as five eyeshadow duos because Dove looks different with every pairing. Taupe is a chameleon that way. I couldn't pick a favorite but Dove is reason enough to pick up the Winter Dream. (giveway details at the end of the post, p.s.)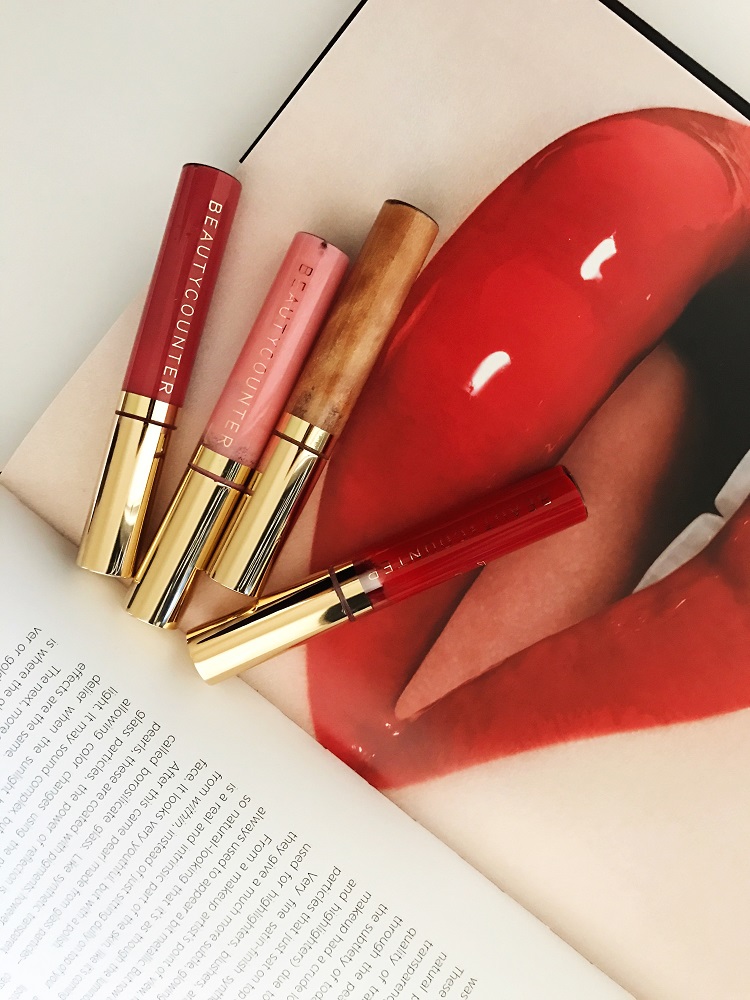 One of my favorite ways to shop for beauty gifts for my friends and family is to pick up sets and break them apart. Sometimes I keep one shade for myself…maybe… I see the four glosses in the Love & Luster set as four really amazing gifts. Especially since the colors are so different, too, it's easy to match them up with the people you know who would really rock them.
Now, for the giveaway. I'm REALLY excited to give away one of these gorgeous palettes – I'll let the winner choose if they want Dream or Warmth. U.S. only winners – hoping that doesn't exclude too many of you!
Here's to keeping on and leaning on those in your world to help you navigate the world.
For this week, also, I have a shopping page on Beautycounter. Which just means if you buy something through me, I get a hostess reward. It's like the e-version of the Beautycounter party. No obligation to buy anything at all – I'm just leaving the link here for you to browse.  My friend Ryan was sweet enough to offer up the giveaway palette and I'm grateful to her generosity. Thanks, Ryan!