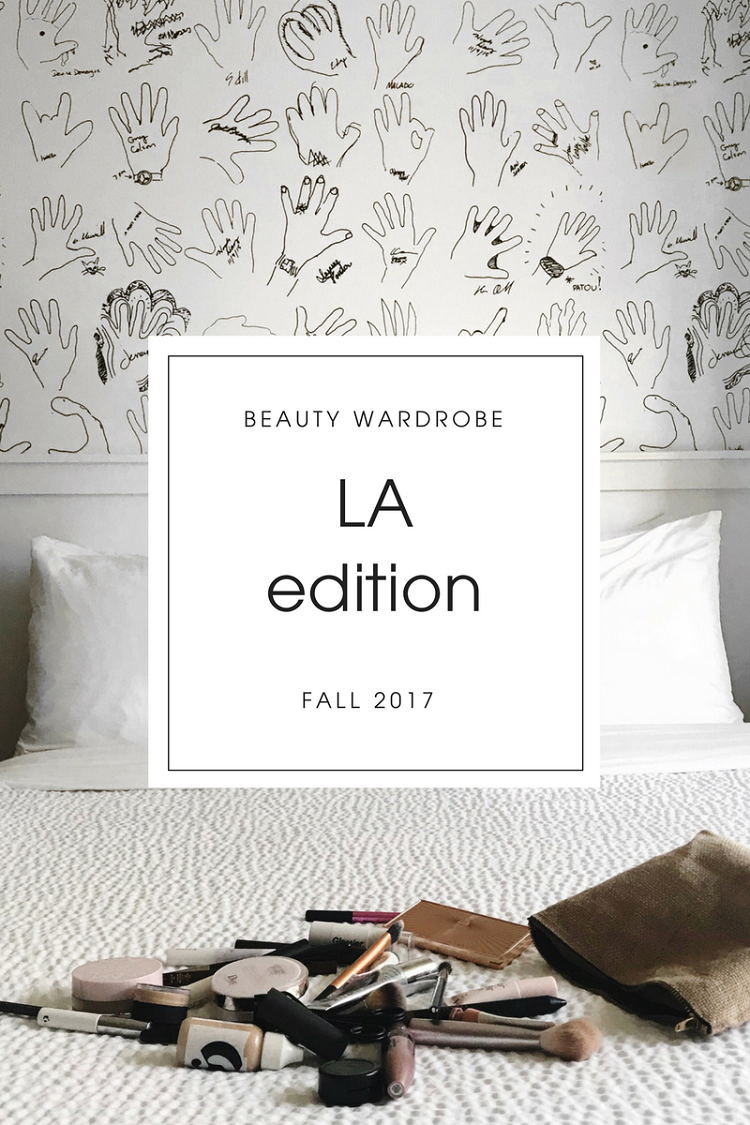 A woman spun out of the finest silk makes the strongest robe. This line stood out to me when I devoured Eve's Hollywood on the flight to LA. It was the book my friends and I decided to read together for our trip to LA. A vacation book club is a fun tradition my friend Lindsay started when we went to Mexico together earlier this year. And we always try to base our choice off of the destination.
Traveling with friends is different than a vacation with your partner. I'm sad it's over. Since the spring, I've been looking forward to a trip to LA with my dear friends. One lives in Chicago, so I see her regularly, and the other in Northern California and I miss her so much. I lean on these ladies for laughs, advice and strength. They are my strong robes.
It was a much needed four day getaway. The highlight was all of the food we ate, with a close second just being able to hear the sounds of the ocean and see a western sunset. There was one night when we took a Lyft to Manhattan Beach during rush hour to make a dinner reservation and ran from it to soak up the sunset. We had about two minutes to spare and it was.WORTH.it. It wasn't so much of a makeup trip, but I did pack a fair share of options from my fall beauty wardrobe.  I'm realizing that so many of my additions this season are base and concealer versus color and that's what exciting me most. It's also more bronzer heavy than my summer beauty wardrobe. Mainly because I use Charlotte Tilbury Filmstar as contour, blush and eyeshadow. This felt especially appropriate in the LA heat.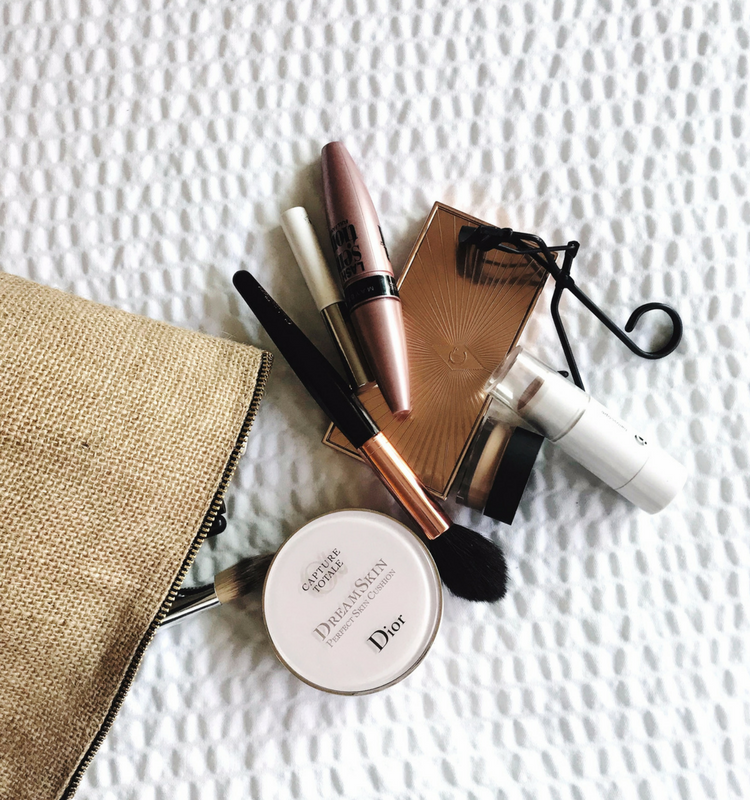 Some days I used my Glossier Skin Tint and layered over Dior Dreamskin Cushion for a little more glow and SPF power, especially on our hike. I skipped concealer under the eye most nights (we were well rested!) but I did layer NARS Soft Matte Concealer on redness, around the nose and a few travel blemishes. Always travel zits. Without fail, there's always one reminder that I was on an airplane for several hours.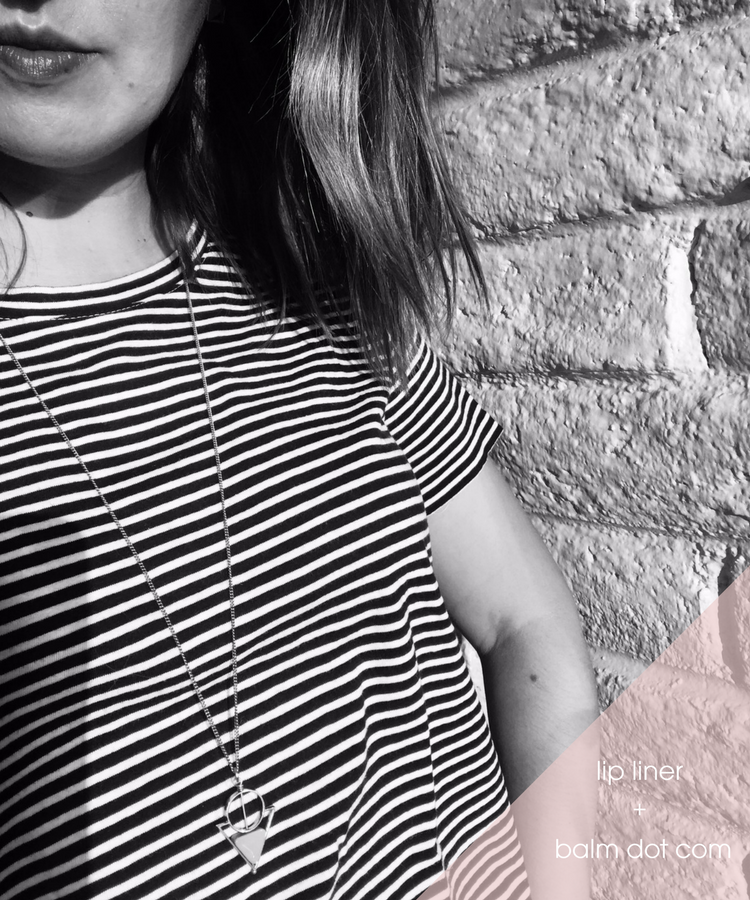 I did incorporate a little bit of color with Bite Multistick in Cerise on lips, cheeks and eyes. But, the go to lip combo was a mix of Bite Beauty Lip Pencil 10 and Glossier Rose Balm Dot Com.
Since I've been back this past week, I've been using mostly the same makeup. I had a moment the other day where I realized that I'm halfway through my beauty wardrobe. Fall is flying by. It's clear that there are a few things that I just don't need to own and a wish list that is growing for the holiday season.