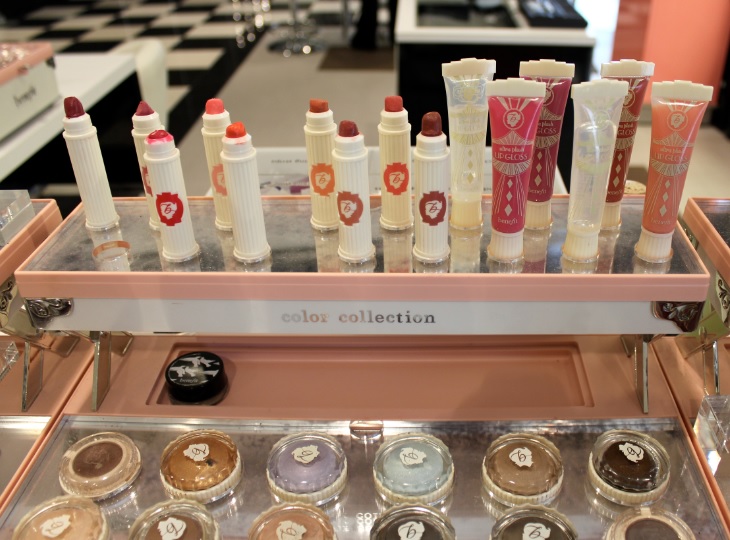 How cute is the packaging of the new Benefit Hydra-Smooth Lip Color?
Kara's transition to red hair is AMAZING. The 'after' is extra sassy with an equally fierce red lip. Go check her out!
Sundays are my favorite day for at-home beauty treatments. Love this DIY facial steam recipe.
RMS released its much-anticipated bronzer this week.
The guide to applying facial oils.
I need this Old Navy pea coat! The bright and cheery color is perfect for heading into fall.
I adore every bit of this post from Lara on Refinery29 on pretty ways to display your beauty products.