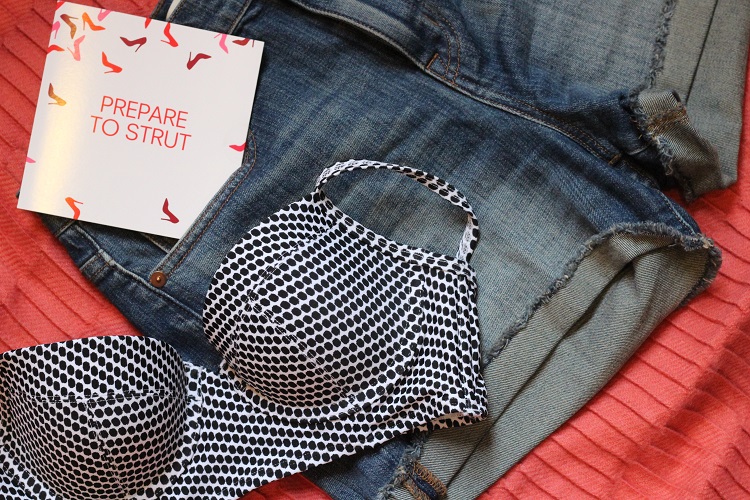 Most people – at least the Midwesterners I hang around – are always talking about getting sun. It's a major topic of convo when discussing weekend plans.  I get it, I do. Vitamin D feels incredible and a little sun kissed color does seem to make us "look" better. There really is something to that allusion, at least mentally. However, I'm less focused on bronzing and more on making sure my skin is ready to be exposed to the citizenry of Chicago and other vacay destinations. There's some effort to keep up with the exfoliating, buffing and moisturizing. Have you tried a bathing suit on lately? Hey, we are all stunning when we feel confident…KNOW THAT! But then you realize you haven't exposed that part of your body since last September and it's all OOPs! Seasonal adjustment is a real bear.
I've got a summer strut glam team on call. For starters, a sugar + shea scrub in the shower every other day and I drench myself in body oil. But I leave some of the maintenance to the pros. Once you bikini wax, you never go back. Especially after your first wax, it gets significantly easier. I'm a recent convert to the art of the Brazilian. And I do believe it is an art. I never wanted to splurge on the service previously but it really is 1000% preferable to shaving. And it doesn't have to be a pricey service every 5-6 weeks (I'm diligent). I'm really keen on how reasonable European Wax Center® structures their service menu. There are a handful of locations around Chicagoland and each have hair removal down to a luxuriously yet affordable science. Plus, if you're a first-time guest*, they'll treat you to a complimentary service…bikini, brow or underarm.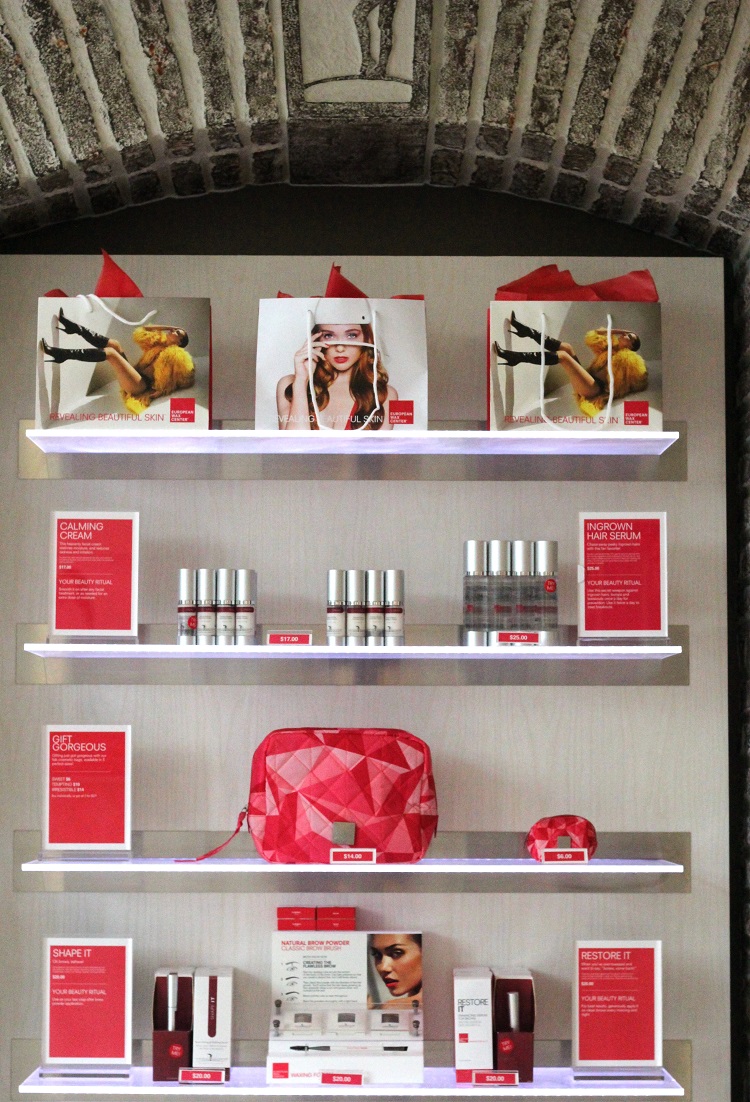 I totally was the girl who feared to wax there. Terrified. Up until earlier this year. But, it's seamless and as comfortable as can be at European Wax Center®. The associates there use a pre-wax cleanser and oil to prep the skin and make sure their wax adheres to the hair versus your skin. This is a really important step – you'll immediately feel the difference if you've ever had your skin yanked around.  And, ingrown hairs are my nemesis (especially there of all places), so I highly recommend using a serum after the fact.
I'm gearing up for a summer of high-waisted bikini bottom adventures. First up: Miami this past weekend! Next: a weekend in Madison where I will attempt stand up paddleboarding for the first time.
And, one more note, European Wax Center is having a contest right now with Wilhelmina Models (anyone else having ANTM nostalgia?!) until July 20, with the winner landing a modeling contract. More details on that here.  
*First-time guests only. Guests must reside in state where redeemed. Not valid for all services. Additional restrictions may apply. Visit waxcenter.com for complete details.
Disclosure note: Thanks for supporting the brands that support 312 Beauty. This post was sponsored by European Wax Center® through their partnership with POPSUGAR Select. While I was compensated to write a post about European Wax Center®, all opinions are my own.