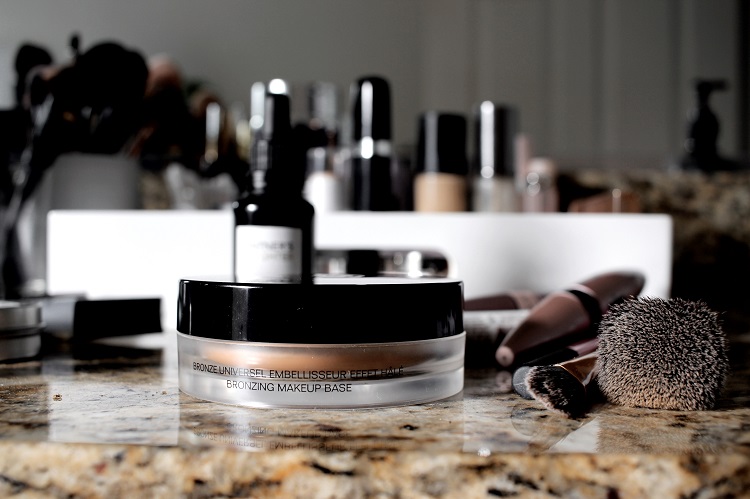 Quality over quantity is my metric for beauty spending but that doesn't always equate to price. There are so many other factors. I look to ingredients and formula when it comes to my skin care, and also try to check myself when I realize I'm paying for a luxury name. Take my Fall Beauty Wardrobe, for example. I was so excited for the Tom Ford Liquid Eyeliner but I'm quickly realizing that it isn't all that. It's fine, but I think it might smudge a bit. I don't think it's as longwearing as everyone says it to be AND it costs $57. I feel like I hustled myself. I do like Tom Ford beauty but it is unbelievably expensive. You're paying for name and slick packaging, for sure.
Meg Biram tapped her panel of beauty experts (including yours truly) to dig into our beauty saves and splurges. I thought I'd share mine here and link you over to Meg's post for the full dish. I was not surprised to see a few of the same saves … when something is that good, it's not something to keep to yourself.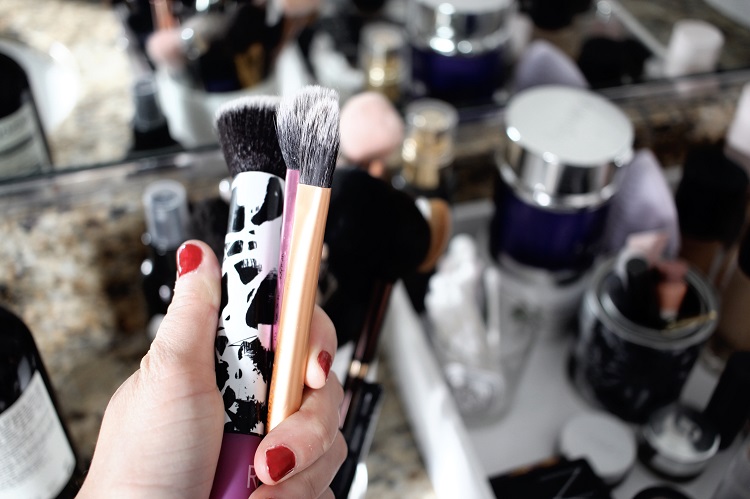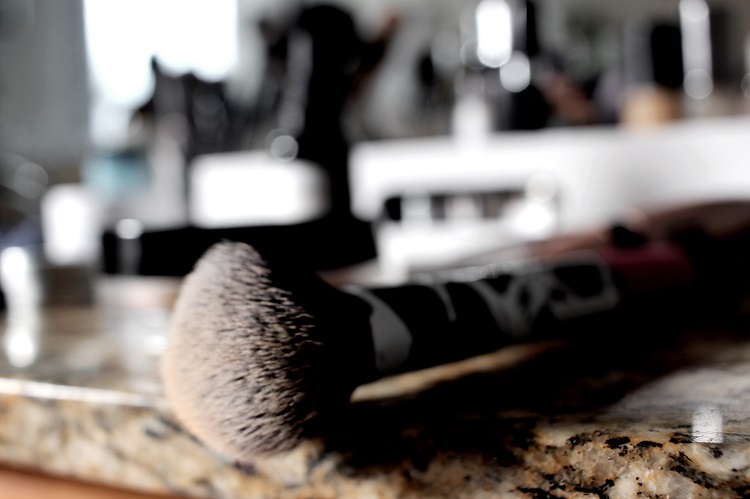 First and foremost, you can absolutely save on makeup brushes. Of all of the brushes I have, my most used are the face brushes from Real Techniques. They blend makeup so well, are easy to clean and don't shed.  They all do multiple things, too. I use the Buffing Brush (maybe only available in sets?) to blend in cream bronzer or blushes as well as foundation and I also use the Setting Brush to apply highlighter and setting powder. Around this time of year, they release some great value sets for the holidays. I use a few from last year's set with a black and white print.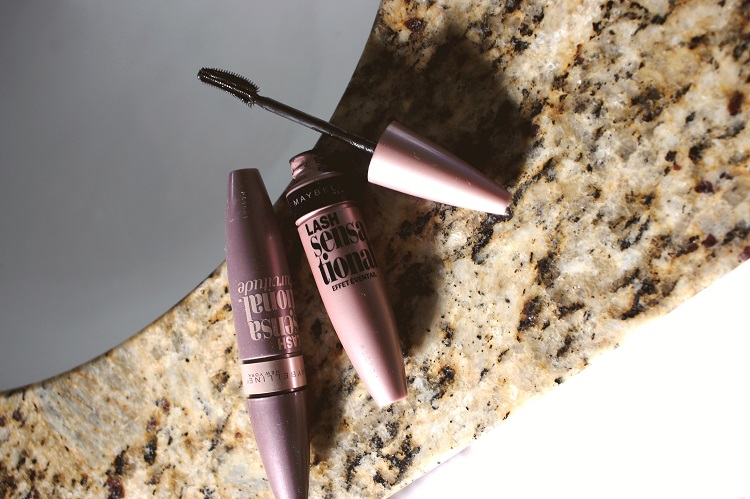 Another save for me is mascara. While I will splurge here sometimes, I really don't need to. It has such a short shelf life and there are many good formulas that perform just as well as their expensive counterparts. The one I can't stop talking about it is Maybelline Lash Sensational. I love the curved wand that easily lifts lashes and it never smudges. Smudges are the worst! I'm also really into L'Oreal Voluminous Lash Paradise, which just came out this year.
Lip balm is something I'm all for saving on, given the rate I go through it. But, I'm picky with it – I like a higher quality ingredient list that isn't waxy or filled with artificial ingredients. I use John Masters Organics Lip Calm – only $6 – every night. You can find it at Whole Foods. I think it must be popular since it's always sold out online but I never hear anyone talking about it. It's like a buttery citrusy melt onto lips and it's the best thing for overnight. Or if you like a lip balm in your winter coat pocket… this is the one to stash everywhere.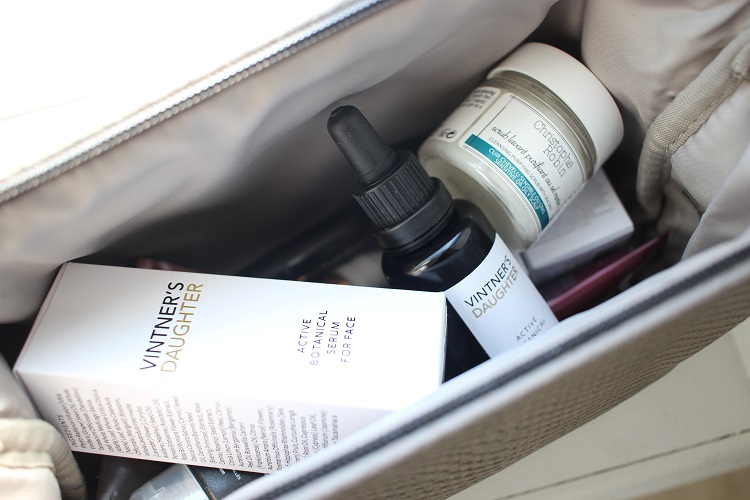 As for my splurges, definitely skin care. I think having a few high powered serums in your arsenal will do more for you in the long run than a shortcut with less effective ingredients. I've worked up to this though, I'm 35 now, I started with Clinique in my teen years. I will continue to buy the highly active Vintner's Daughter Botanical Serum because I see the difference it makes in my skin. Clears up bumps, plumps, soothes. It's intense and worth the splurge. That said, I try to ease the pain of plunking down the money by finding it on promo somewhere or with a GWP. The last refill I picked up was during one of Space NK's promos.
I also tend to splurge on bronzer. I like a weighty compact and find the pigment to be more intense. Plus, think about how long it lasts, even if you use it every day. I think my last NARS Laguna lasted three years. Currently working on the Chanel Bronzing Base, too.
I also am a believer in splurging on tools you use every day. My Surratt Eyelash Curler is one of my most beloved items – it's sleek with black matte and works better than anything I've tried in the nearly 20 year history I've been curling my lashes. It is VIB sale season, so you should probably get on that one.
If you're curious about the rest of everyone's splurges and saves, check out Meg's post here. And share yours in the comments!