No one day is the same. Sure, we have routines and structure to keep us grounded and functioning but what a thrill to be reminded that every day begins uncharted. I could stand to remember that more often. Think about it: how can this Monday be different than the last? Or the one before that?  New opportunities to learn, laugh, get silly, connect—or better yet, disconnect (from that tech life, yo)—and strengthen your sense of self. You could say it's about living life head first. I'm teaming up with Head & Shoulders this week to do just that. It's a belief I fully embrace. I'm throwing myself into my days with no hesitation. And sass. The new haircut (chopped it again!) is license enough to bring it on. In fact, I think I've amended Head & Shoulders Smooth & Silky line to have a third word…sassy. It's implicit on the label. And evidenced by the new look of their limited edition bottle available at Target right now. Trust me. Just as no day is the same, neither is your hair on any given day.
The start of spring…like real spring not calendar spring…is prime time to get silly wit it. I whipped my hair around and reveled in feeling good on the inside and out without focusing on being perfectly coiffed. Where's the fun in too much polish?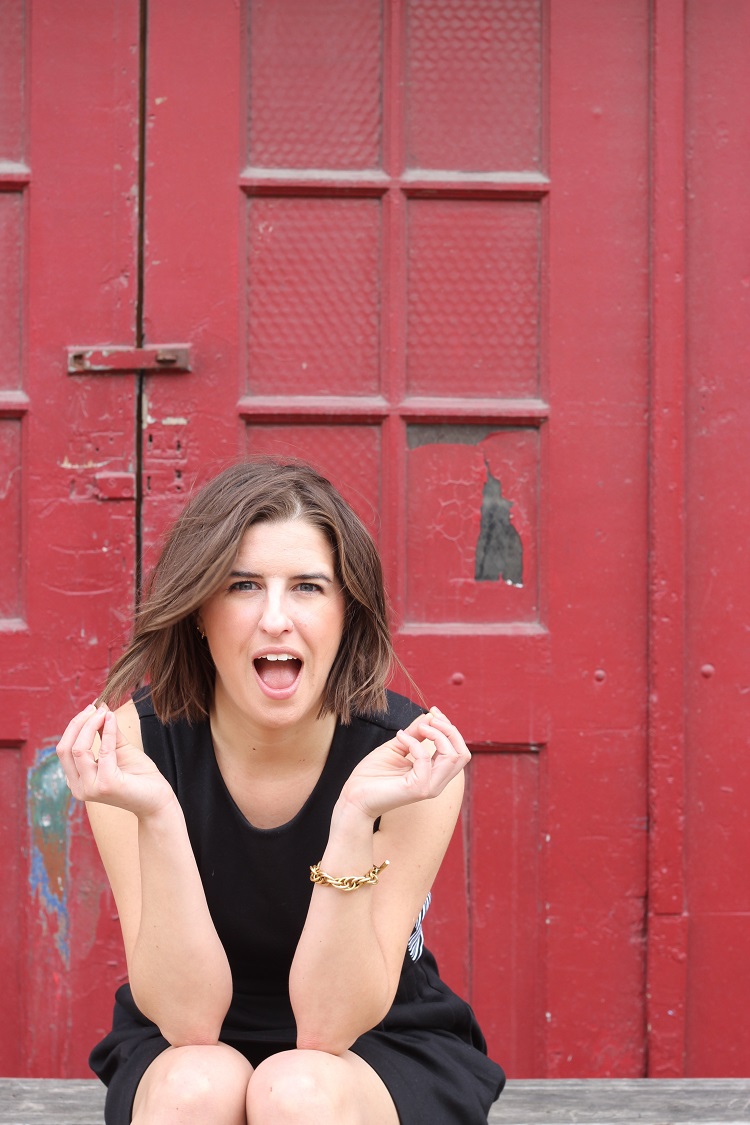 In between twirls and laughing with my girlfriends, I thought about what it really means to live head first. I don't consider it to be charging ahead with reckless abandon or impulsivity but rather striking a balance between mind and body. It's where the conscious and rational compromise with passion and intuition, which can be hard to do. We owe it to ourselves to indulge in what feels good so long as it benefits us as individuals. How will you know? Maybe we won't and that's OK. Don't overthink a decision because experiences help us grow regardless of outcome or how we feel in those moments. I think it comes down to allowing your head to keep up with your heart. Feelings and emotion tend to wash over us intensely and quickly and the mind needs time to understand what it even means in the context of our lives.
Take comfort in the fact that no day is the same. It means we'll always know more tomorrow!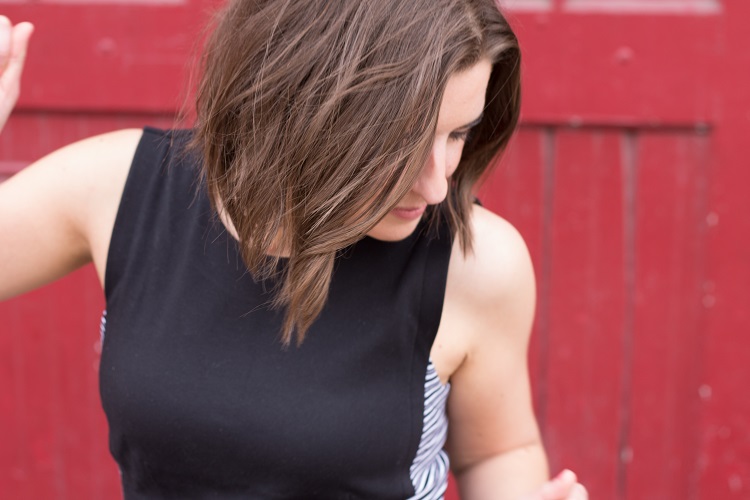 P.S. If you find yourself at one of my fave beauty destinations, a.k.a. Target, my (sassy) Silky & Smooth shampoo is promo-ing through May 16. If you buy 3 Head & Shoulders products, you'll get a $5 Target gift card (which I would put toward these…just sayin').
Disclosure note: Thanks for supporting the brands that support 312 Beauty. This post was sponsored by Head & Shoulders at Target through their partnership with POPSUGAR. While I was compensated by POPSUGAR to write a post about Head & Shoulders at Target, all opinions are my own.
Photography by Lindsay Humes of White Oak Creative + Shaheen Khan