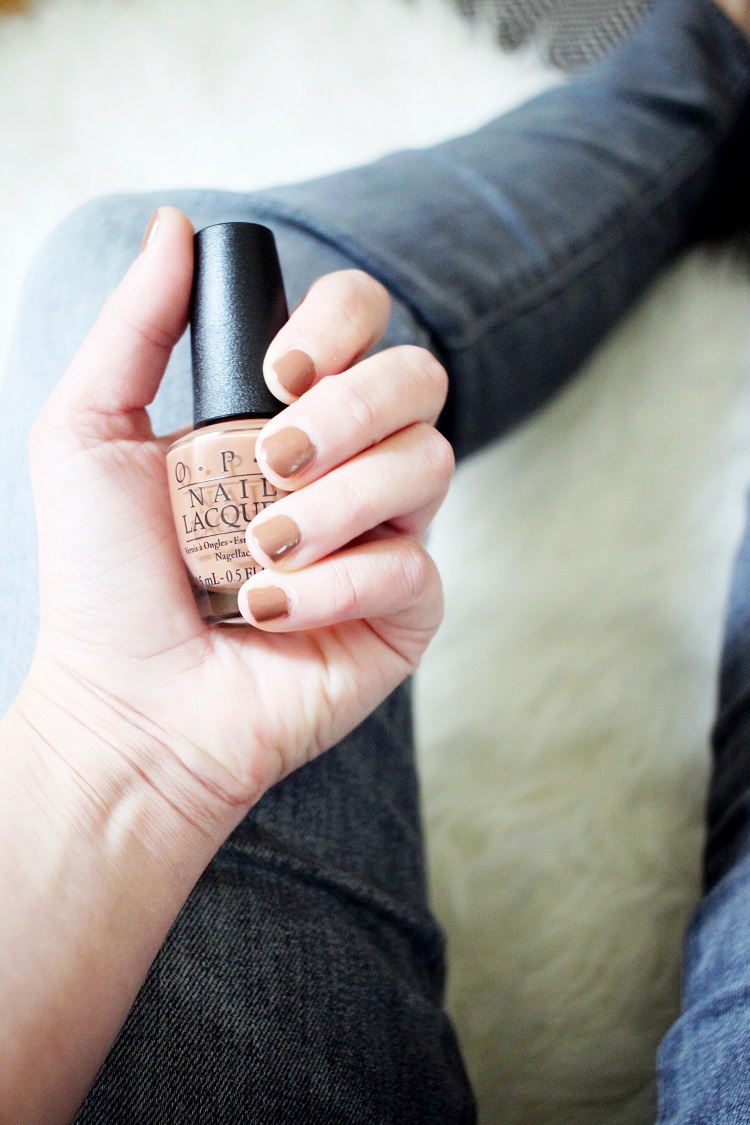 Without question, OPI Fall collections are always the best. The colors stand the test of time and always give me wanderlust. Cases in point: OPI Lincoln Park After Dark spawned a dark polish revolution (and a move to Chicago for me four years later!) in the Fall of 2005 only to be upped by the multi-faceted Russian Navy in 2007. These two are forever favs. Along with the highlight of the Fall 2008 France collection: Tickle My France-y.
And, now, we have Washington DC. I absolutely love this entire collection — there is a reason the displays at Ulta are always ravaged! Kerry Washington served as Creative Ambassador and co-designed this line. If only it coincided with the return of Scandal (we have to wait until January?!) I'll settle for Grey's Anatomy with a Notorious chaser and pretty polishes like Kerry Blossom and Liv in the Gray while I'm in wait.
The names are spectacular — OPI at its best: Squeaker of the House; Pale to the Chief; Yank My Doodle.  And they did every shade justice. I know sometimes I think, how many plums, berries or greys can one see each season before they all look the same? This felt like a fresh take on the colors I want to be wearing right now but also what I'll turn to in seasons to come. I'm really excited for my Sunday night manis again! Especially because Madam Secretary returned. That was a summer binge for me and now I have to be patient and watch it in real time again. There had to be something that took the slot of The Good Wife in my heart, ya know?
My favorites here are shades that I don't really have already. Freedom of Peach is a muted orange that screams autumn. Squeaker of the House is described a mix of chocolate brown with a hint of purple. It's a total chameleon shade. Yank my Doodle is a tawny copper — everyone needs to run to Ulta and get this polish! It's made for the month of October. I snapped the picture above on day six of wearing Inside the ISABELLEtway. It's a really yummy looking caramel. On my toes right now I have Stay Off The Lawn!! It's a lush green that actually shows up as green and not black.
What do you guys think of OPI's take on DC? Also, any fall shows that you are loving? You know some good telly and a bottle of nail polish are a perfect pair.