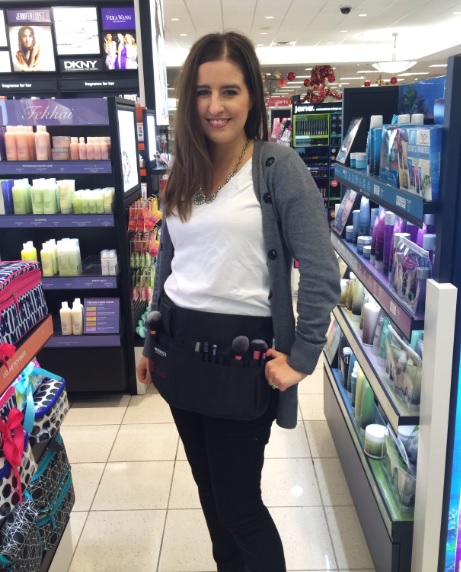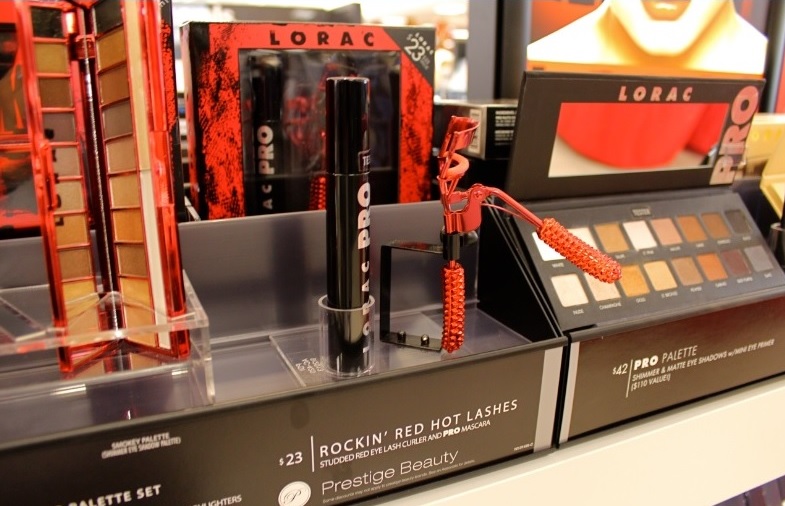 By far the crowd favorite beauty items were the Pur Minerals 4-in-1 Pressed Mineral Powder and LORAC Starry Eyed Baked Eyeshadow Trios. My favorite? Discovering this bejeweled red lash curler!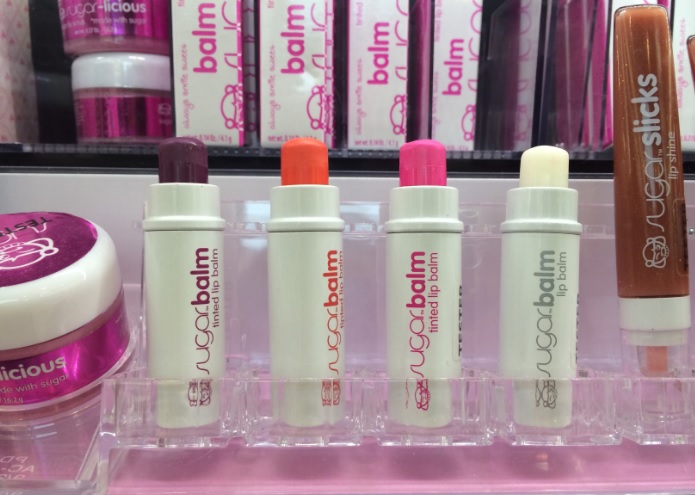 Also, a blast from the beauty past…Sugar is back. Remember that massive pan of bronzer? While I was checking out the display, I played around with these cute little balms! They deliver on the tint front — the pink is just bright enough.
This post is brought to you by SheKnows Experts Among Us and Kohl's Beauty.